Invest In Your Community With Franchise Ownership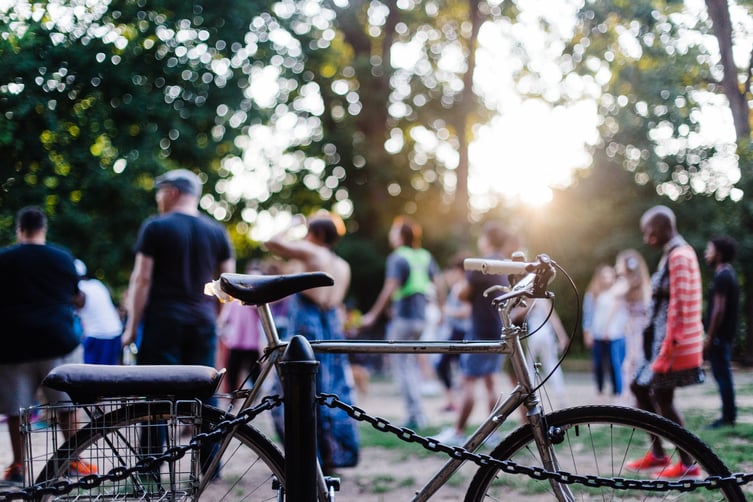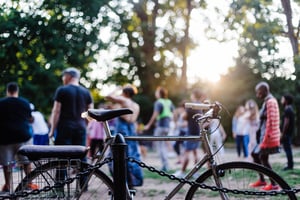 Pride of ownership—and a sense of belonging—help Neighborly®, formerly Dwyer Group, brands make their mark in business.
Being part of a global brand doesn't stop Mr. Handyman, or any other Neighborly brand, franchisees from being active, enthusiastic members of their communities.
"We help owners connect with the community, build a presence and constantly be in homes doing what they love," says Melissa McClain, marketing manager for Mr. Handyman. There's a sense of belonging in the area and being part of a bigger picture with Neighborly, she says.
McClain says a sense of kinship helps franchisees understand their market. It's ideal when a new
owner lives in the territory they've bought into, she says. "When we talk about marketing in their community, they're happy to do it. It may mean sponsoring a football or baseball team, participating in a 5K race to raise money for cancer, or a local Fourth of July parade."
The mindset often "sounds so simple to the owner," McClain says. "People do these things anyway," she says. They know it's a way to connect with customers.
"Many Mr. Handyman owners are veterans, and they are constantly giving back. They may build an access ramp for a wheelchair-bound resident or donate time and materials for projects." McClain says that in this instance, shop owners needn't wait for designated observances, such as the Sept. 11 National Day of Service and Remembrance. They jump in as needed, she says.
VIDEO: Local Marketing Specialists for Neighborly Franchisees
This concept—known as cause-related marketing—affects hiring as well. A recent study finds that 85 percent of employees in the U.S. will stay with an employer that has a high level of social responsibility and is making a difference.
Providing jobs is another way to give back. Many franchisees—including those in the food service industry—take pride in hiring local workers. "A Checkers & Rally's restaurant brings 25 to 30 jobs to the market. Some may think that is a small number, but franchisees must see the potential within that group." Hyper-local hiring also builds individual connections, which "drive good business and keep people coming back for more."
Completing the circle
An integral part of marketing—one that many folks overlook—is networking, McClain says. "Newer franchisees join groups Chambers of Commerce and other local groups, where other members support business-to-business opportunities."
They're connecting pieces in their community with a presence, and they're giving back, she says. Over the years, Neighborly franchisees have taken part in neighborhood chili cookoffs, parades and festivals. It can be as easy as bringing bagels to a meeting, McClain says.
As with many Neighborly brands, Mr. Handyman franchisees appreciate the relationships they form with other professionals, such as real estate agents. For example, a Mr. Handyman owner might be friends—professionally and personally—with someone who builds pet doors and needs installations.
"Networking doesn't stop with the homeowner," McClain says. It's everyone they interact with, she says.
Neighborly encourages technicians and staffers, for instance, at Five Star Painting and Mr. Rooter, to refer loyal customers to a nearby Mr. Handyman. A good customer experience keeps people coming back, McClain says. The brands "don't run parallel to one another." When they intersect, relationships and businesses thrive, McClain says.
In the end, McClain says, owners take great pride in their staff; they see employees as an extension of their families.
"The franchisees are pulling it all together." When folks enjoy their jobs, it doesn't feel like work. In turn, happy customers refer others. "It's a circle" that revolves around community and relationships, she says.