Franchising 101
Investing in Your Future: How Does Real Property Management Franchise Compare?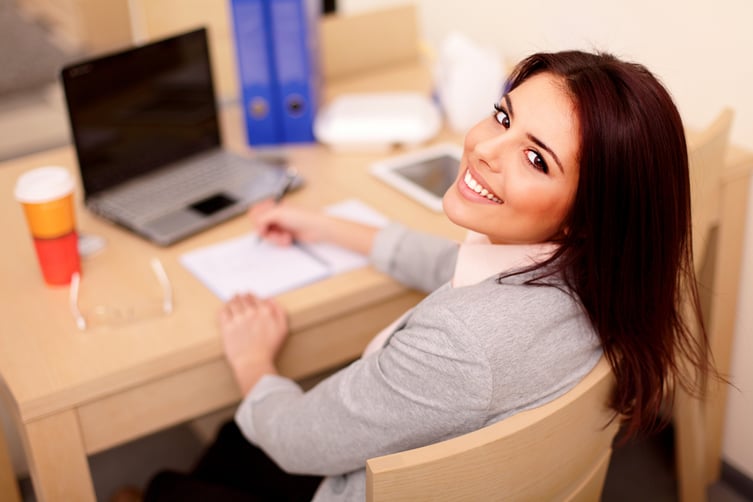 Among essential businesses that an ever-increasing number of people tend to need, professional property management ranks consistently at the top. Owning an investment property (or several) has become increasingly common among a certain subset of investor over the years, and the number of real estate investors of all sizes has steadily increased. But to make sure you are capitalizing on that market potential, it's important to choose a property management franchise that has the right tools, resources, and support you need to help you guide your business to success. If one of the best industries to start a business in 2021 is property management, then one of the best franchise opportunities in property management is Real Property Management.
Why Property Management?
The property management industry has a lot to offer: low barriers to entry, growing demand, and stability. What most people want to know is how much does it cost to start a business, never realizing that this question is less important than what those initial startup costs may actually get you in return. There are many different kinds of franchises out there. But not all of them, even other property management franchises (or a startup business, for that matter), give franchise business owners as many advantages as Real Property Management.
Named a top property management franchise in 2021, Real Property Management has set out to bring a new level of service and professionalism to the property management industry. And by all measures, it's working! We have hundreds of franchise offices across the country and more than 17 years of experience in the industry. And we're just getting started.
Key Benefits of a Real Property Management Franchise
Along with the inherent advantages of working in the property management industry, there are several key benefits that are unique to a Real Property Management franchise. These include:
Extensive Training. Our industry-leading training program offers new franchise business owners not only comprehensive initial training and setup, but ongoing support from the company and from other franchise owners, as well.

Powerful Technology. With our proprietary software and Wealth Optimizer tool, our franchise business owners have access to some of the best and most powerful technologies available. A local franchise owner intranet and additional software make managing your business easier than you thought possible.

A True Team Mentality. Our company and our franchise owners are not only invested in their own success, but that of our entire network of owners. We encourage collaboration, networking, and strategizing with other franchise owners as an integral part of joining the RPM family.

World-Class Marketing. There will be no need to create marketing materials from scratch – our franchise business owners have access to high-quality, professionally designed marketing materials from day one. You'll have your own custom website, industry data, statistical research, sales scripts, branded materials – and much more! Everything you will need to bring in as many new clients as you can handle.

National Brand Recognition. As a proud part of the Neighborly family of home service franchise brands, Real Property Management is a recognized leader in the industry. Our brand is known for the high-quality, professional services offered, ensuring our franchise business owners feel confident and eager to hold our standards high.
As a leader in the property management franchise category, a Real Property Management franchise is a desirable investment. As part of Neighborly, Real Property Management comes with the added benefit of being part of a network of 17 (and growing) home service franchise brands, something no other franchise opportunity can offer.
If you're looking to be a part of one of the best industries to start a business in 2021, you simply can't do better than a Real Property Management franchise.