Ladies, Have You Fallen Out of Love with Your Job? Be Your Own Boss with a Franchise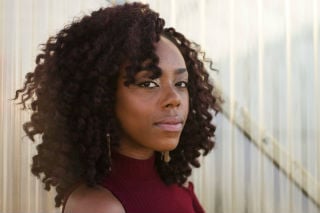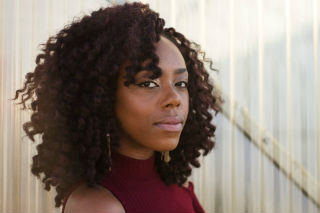 As a busy, hardworking woman, you no doubt meet many work-life balance challenges. From juggling your work life with your social life, to missing out on key things, such as putting your kids to bed or getting them up for school in the morning. And that's not even mentioning that job promotion you missed out on but knew you were qualified for. Does this sound familiar? Then it may be time to take the reins and become your own boss.
Even though we've come a long way in gaining equality for women in the workplace, statistics indicate that there's still some way to go – especially when it comes to managerial positions. The report, Women in the Workplace 2016 by McKinsey & Company, demonstrated that 37% of women hold managerial positions and 33% hold director positions.
But as a successful businesswoman who wants to reap the benefits of business ownership, there are options available. And ones that provide you with the opportunities, control, and flexibility you want and deserve.
The Flexibility of Opening a Franchise
One of the greatest benefits for female executives opening a franchise is the flexibility it offers. Some
franchises don't require a storefront, so you can run them from the comfort of your own home, at a time that suits you. This allows you to plan your day so you can work around your children's schedules, go for lunch with friends, or continue with a hobby that you've not had time for.
As a franchise owner, with some concepts you can choose to be as involved with the business as you want. For example, if you opted for a cleaning services franchise, you may choose to run this from behind the scenes, hiring other employees to carry out the day-to-day jobs for the business. This offers you all the control of running a business without having to roll up your sleeves and pick up a duster to get the job done.
The Security of Becoming a Franchisee
Unlike a female entrepreneur who is trying to make her idea go global all on her own, a franchise offers a proven business model to work with. This gives you added security in your business ownership, and comes with all the necessary tools, training, business plans, advice, and support you could need. In franchising, you are never alone.
The financial commitment may also be less risky. You will be provided with figures that demonstrate how long it'll take for your business to start generating revenue. Therefore, you're never in the dark when it comes to your finances, and can calculate exactly how much money you're going to need to start your franchise.
Opening up a franchise as a female executive isn't "the easy way out." It takes a lot of drive and determination to succeed. With your managerial skills and unwavering desire to be a success, plus the drive to take control back of your life and future, a franchise business model could provide you with all of the opportunities you've been seeking but haven't been given in the workplace.