Leadership
,
Franchising 101
Launching a Second Career with Franchise Ownership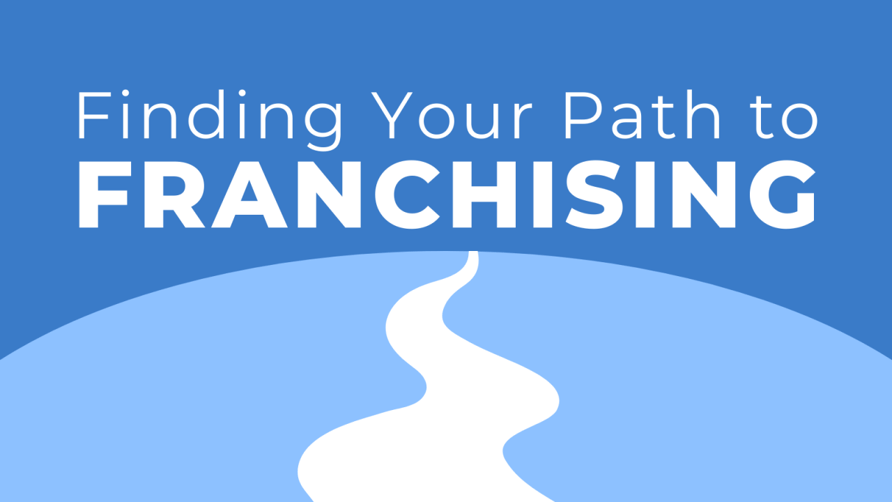 If you surveyed the franchise owners across all Neighborly brands, you'd discover that many are here after leaving a long-standing career in an industry outside of home services. Some came to us because they wanted a change. Others are military veterans looking to leverage their leadership skills in new ways. Many have exited retirement to once again find professional fulfillment. And that's one of my favorite things about franchise ownership… it offers the flexibility and autonomy to launch a second career as your own boss — and at any age with any professional or industry background.
Taking Charge After 2020
We all see how much the pandemic's impact continues to be felt around the globe. Many companies had to downsize or close shop altogether, and thousands of hard-working people needed to find a solution. While many industries saw steep declines in customer demand, most of the home services industry has proven to be resilient and essential. Franchise ownership with Neighborly enables entrepreneurs to start anew, all with the support and guidance of a global brand.
Pursuing Purpose and a Paycheck
Franchise ownership is ideal for individuals looking to come out of retirement, whether the impetus is based on need or the desire for personal growth. Neighborly benefits from the long list of once-retired franchise owners, such as Jim Ednes who had a 33-year career with the FBI. Jim decided he wanted to rejoin the workforce, but he wanted something different from his previous career. Today Jim operates Aire Serv of Martinsburg, which serves the West Virginia Market. After just one year, Jim's business, which is the only Aire Serv in the area, has experienced steady demand.
New Call of Duty
After a tour in the military, many veterans look for opportunities to use their competitive drive and leadership skills in new ways. Across our nearly 4,800 franchises, many are owned by veterans. One great example is Edward "Ed" Piotrowski, who retired from the U.S. Navy and went from flying planes to running Mr. Appliance of Howard, Carroll, and Frederick Counties with his wife, Beth. Another example is the father-son duo, John and Rouven Sefcik, who own Mr. Electric of Gainsville, Georgia. John and Rouven both served in the U.S. Air Force and retired as an E-6 (Technical Sergeant) and E-7 (Master Sergeant), respectively. A third Army veteran-turned-franchise owner is Robert Rummells, who now owns and operates Mosquito Joe of West Richmond and Mosquito Joe of the Peninsula with his wife Christine. Robert is also a member of the Franchise Advisory Council where he advocates for Neighborly businesses.
Industry Switch-up
Neighborly also has myriad franchise owners who started their businesses after a successful career in a completely different industry. For example, Eric Campbell, a former C-suite healthcare executive, and his wife Christy, a licensed cosmetologist and esthetician, decided to leave their industries to launch Mr. Electric of Lutz. There's also Hal Green, a former corporate executive for Pepsi who, with his wife, Laura, runs the successful Mr. Electric franchise in North Myrtle Beach. And finally – as Forbes recently spotlighted with a special feature sharing her second career story – Valerie Stewart of Mr. Appliance of Littleton, Colorado, spent almost 20 years in the human resources arena of Corporate America before putting all of that experience into opening a business that "would allow people to need [her] throughout the year." In each of these cases, these individuals' life-altering career changes paid off.
These talented individuals, and so many more, are realizing their personal and professional goals through franchise ownership. At Neighborly, we welcome the opportunity to see the launch of new business – and new second careers.
To learn more about Neighborly brand franchise opportunities, click HERE.
Written By Brad Stevenson, Chief Development Officer, Neighborly for LinkedIn