Business Ownership
Live Wherever You Want: Best Businesses for Any Town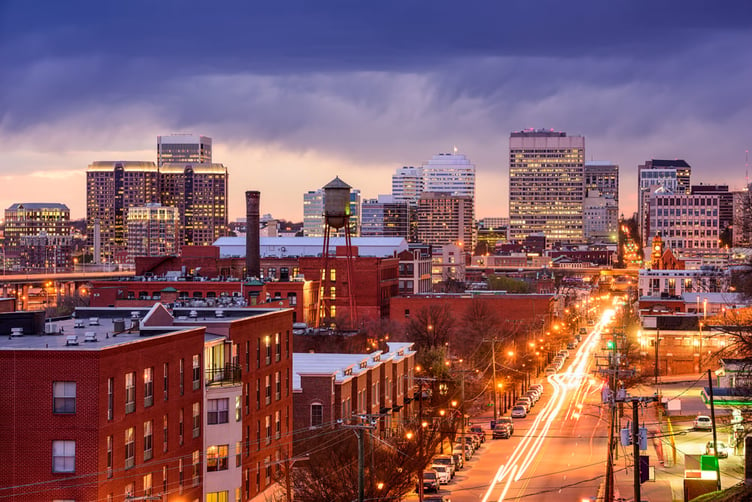 Starting a small business can be a challenge no matter where you live, but you can significantly increase your chances of success by choosing a small business that is currently in demand. Some of the most successful small businesses fall into just a handful of categories, including mobile businesses, "sharing" businesses, and personal and home services.
In fact, home service businesses are thriving in towns of all sizes, and it's easy to see why. For example, lawn and gardening services have long been in demand. Such businesses are both predictable and scalable, since many customers are likely to hire services on a repeat basis. Other top small businesses in the home service category are home improvement and cleaning services. In addition to regular lawn and garden maintenance, homes need a lot of maintenance and repair to stay in good condition. This creates a consistent customer base and great long-term prospects for both types of business no matter where you live.
There are a number of other features that make home service businesses a great choice for any town. Perhaps one of the best reasons home service businesses tend to do so well is that they can are not easily replaced by apps and digital technologies. Home services typically rely on in-person service, so while your customers may find you online, the job itself requires on-location work. Another great benefit to home service businesses is that they tend to have lower overhead costs and are less expensive to grow. Most home service businesses can be based out of a small office or even your home. And unlike retail, with the required lease payments and inventory, expanding a home service business can mean hiring new staff and acquiring vehicles. These costs are far more manageable than many other types of businesses.
The future of home service businesses is also bright, with steadily increasing demand. More and more people are finding it necessary for multiple members of the household to work full time, which means more opportunities for home service businesses to assist homeowners of all kinds with their home maintenance. College towns offer many opportunities for home service businesses as students rotate through rental housing. Landlords are often looking for someone to help them maintain their properties. And another increasing demographic are retirees. As the "Baby Boomer" generation reaches retirement age, they are often looking to free themselves from home and garden maintenance. This means that the demand for home service businesses will only increase.
Are you ready to start your own small business? Neighborly has 13 quality home service franchises to choose from. Buying a franchise is a great way to enter the home service industry not only with a proven business model, but all the benefits of a well-known and respected brand name. Unlike trying to go it alone and start a business from scratch, buying a franchise means access to ongoing training and support, not to mention expert advice whenever you need it.
Learn more about Neighborly brands and check out each unique franchise opportunity, or call (800) 700-0022 to speak directly to a franchise advisor.