Local Hero: Aire Serv Tech Stops Runaway Car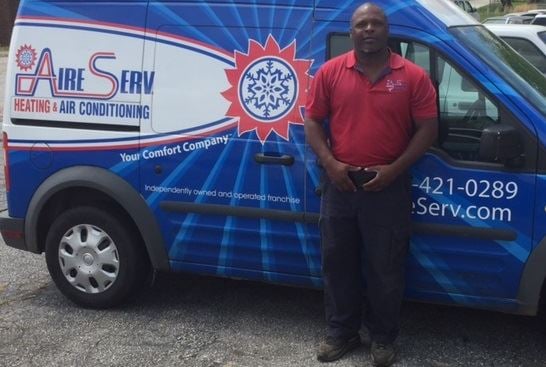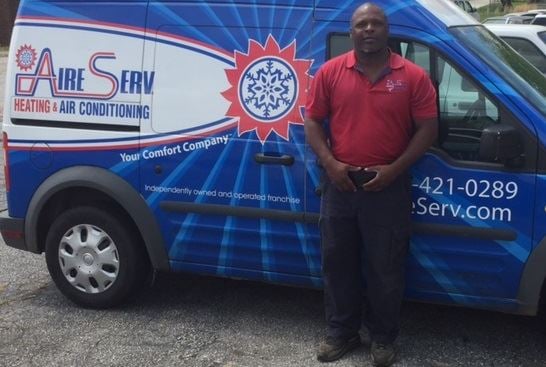 "Responding in a timely fashion."
This is one of Dwyer Groups' fourteen Code of Values regarding Living R.I.C.H., or with Respect, Integrity, Customer Focus and Having Fun in the Process. Last week, Aire Serv Technician Clarence "CC" Nelson took this particular Code of Value to a whole new level.
Nelson was going about his work day in his Aire Serv van, when he noticed the car next to him at a stoplight rolling backward. What ensued was a heroic act of "responding in a timely fashion" that resulted in assisting a complete stranger in the midst of a medical emergency, and preventing any other vehicular mishaps.
CC Nelson works for Aire Serv of Upstate SC, in Greenville.
Fox Carolina News picked up the story, read it in its entirety here.