Looking at Franchise Opportunities? Check out Entrepreneur's Franchise 500 List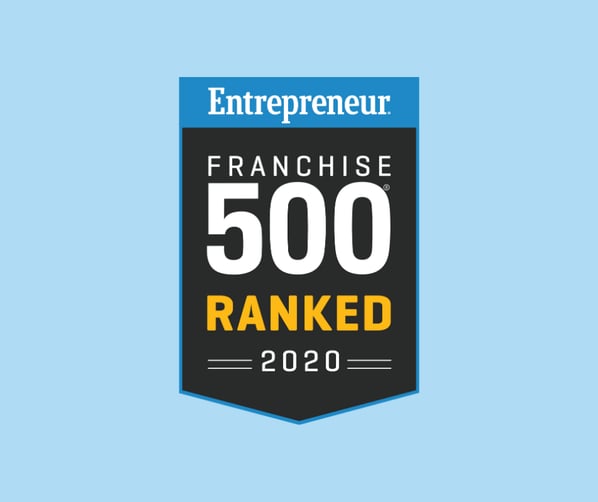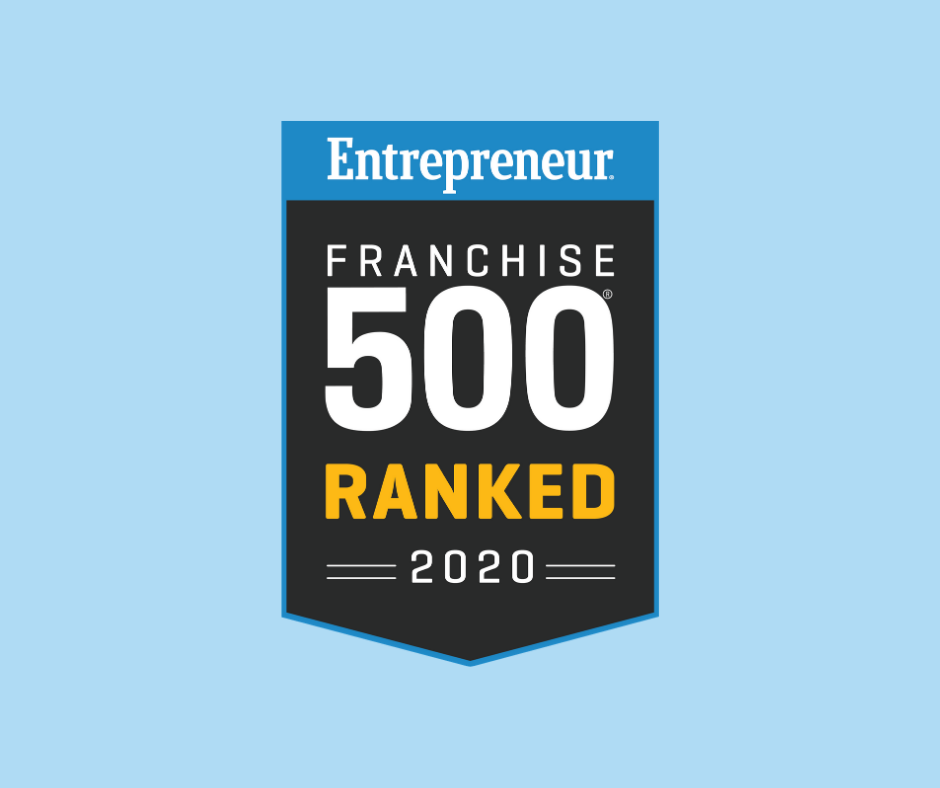 Are you drawn to the idea of being a business owner? The unwavering desire to create something big out of nothing is part of your entrepreneurial spirit. You have a go-getter attitude, a passion for hard work, and a drive to take risks.
Still, only calculated business risks are worth taking. Owning a business doesn't guarantee success, but opening a business under a franchise name that has already proven successful increases your chance of creating a lasting legacy.
Consider Franchise Opportunities on Entrepreneur's Franchise 500 List
One of the best measures of success is Entrepreneur's Franchise 500. Entrepreneur magazine has been ranking the world's top franchises for 41 years. The list reveals the year's top trends and makes it clear which companies are going strong year after year. As a potential franchisee, it's an insider's look at what might be your best franchise business opportunity.
Neighborly Brands on Entrepreneur's Franchise 500 List
You might be interested to know that twelve of Neighborly's service industry brands ranked on the Franchise 500 list for 2020. Ten of these brands also ranked in 2019, and Mosquito Joe, in particular, ranked number one in its category for the fourth year in a row. Our strong presence in the ranking is a testament to our strength as a franchise opportunity.
Here's how our brands ranked:
How a Brand Achieves a Franchise 500 Ranking
More than 1,100 companies applied this year in hopes of ranking on the Franchise 500 list, the world's first, best, and most comprehensive ranking system of business franchises. In order to rank, companies must demonstrate excellent unit growth, financial strength and stability, and overall brand power. They receive a score based on more than 150 data points, and the top 500 are those that earned the highest cumulative scores.
Each franchise that applies for a spot on this competitive list must not only meet their customers' wants—they must also serve their customers' needs in an ever-changing business environment. After all, that's what a franchise must do to thrive year after year.
Open a Service Industry Franchise with Neighborly
If you're considering a franchise business opportunity, then consider the Neighborly family of service brands. We are proud to be a leader in the franchise space. Our brands are consistently award-winning and among the best in the country!