Make the Most of National Networking Week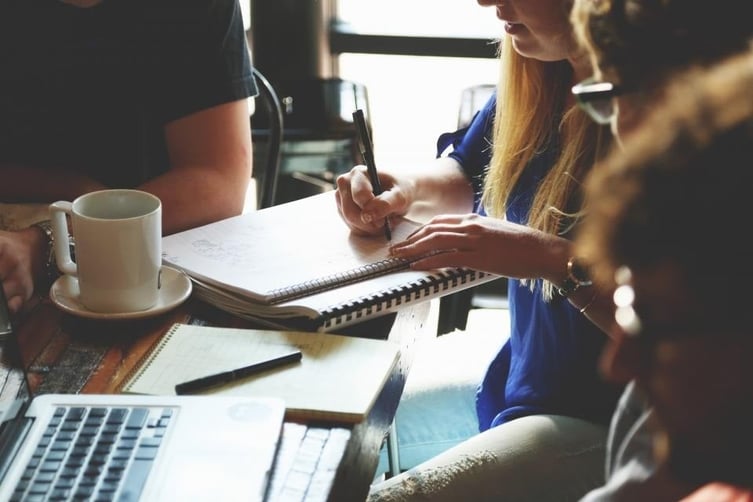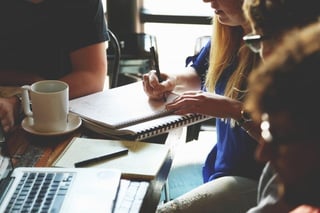 In honor of National Networking Week, we are taking a look at what networking offers all types of business owners, from individual startups to franchisees.
Unlike many new, innovative marketing techniques, networking isn't a new phenomenon. It is a tried and tested strategy that many savvy entrepreneurs have been using for years. Here are 3 things to consider this week, as we focus on National Networking Week.
Providing valuable insights, unbeatable contacts, and the chance to grow a business, networking events are a key tool for any company.
Examples of Professional Networking Events
There is a whole host of professional networks you can join, each with their own added benefit. The ones you join will depend on your industry and what you are hoping to get out of these networking events.
For example, in the U.S., there is the Business Network International (BNI) group, which connects
over 200,000 members from all over the world. For savvy female entrepreneurs, there is the National Association of Professional Women (NAPW), which contains over 200 local chapters that bring together like-minded women in an array of industries. Or, there is the Franchise Business Network, which is dedicated to franchisees and franchisors who want to meet others within the franchising community.
Building Your Personal Brand at Networking Events
It doesn't matter what brand you are building, the foundations of it are built on relationships. Today, many people invest in a person — you — which is why you need to represent yourself well.
Speaking to other people about your business can create a number of opportunities for you, as you meet industry influencers and credible contacts — people who can spread the word about your brand. Engaging in discussions at these types of events is integral to getting your personal brand and company out there, because you never know who you are going to meet and how they could help you grow your business.
Networking Events for Franchisees
Even though franchisees are provided with a great amount of marketing support from their franchisor, networking events that are targeted towards franchisees still have a plethora of benefits. For example, when hosted by a franchisor, these events provide franchisees with the opportunity to meet other franchisees who have gained firsthand experiences in the same niche.
These franchisees might provide an insight into their industry, offering advice on an area that the other franchisee isn't sure of. Furthermore, because there's no competition between these franchisees, it gives them the opportunity to create long-lasting, reliable business relationships.
Equally, if a franchisee attends an event run by the International Franchise Association (IFA), they will gain an awareness of the franchising industry as a whole. Even though there will be competitors there, franchisees can still create relationships that enable them to grow their business. They'll also get useful information on what does and doesn't work for other franchisees.
If you don't attend networking events, you are potentially isolating yourself from meaningful encounters that will bring fresh ideas to your business. Using a networking community's unprecedented knowledge could be exactly what your business needs to propel it towards success. It is also the perfect way of building your own, unique personal brand.
Do you attend networking events? If so, which ones? We'd love to hear what benefit you get from networking events in our comments box below!