Marketing for Your Dryer Vent Wizard Franchise Part I: Cultivating a Strong Online Presence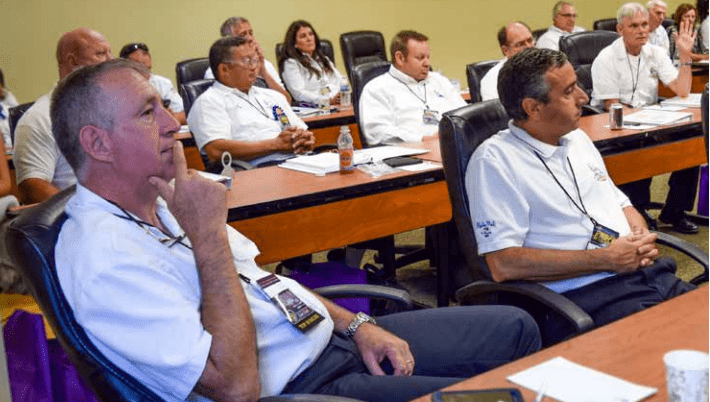 The national brand recognition and proven marketing strategies available to you are just a few of the benefits that come from aligning yourself with a brand like Dryer Vent Wizard.
We use a comprehensive marketing plan that leverages effective strategies at every level – from spearheading local advertising and national mail campaigns to cultivating a strong online presence. Our comprehensive marketing program includes training and support to market your business on the web, social media, public relations and in print.
This article is the first in a two-part series highlighting our impressive, best-in-class marketing support and strategies, which continuously set our franchise partners up for success.
Here's a quick breakdown of a few aspects of the digital marketing support and benefits you can expect as a Dryer Vent Wizard franchisee – that builds brand awareness for us on a national level, while also generating leads for each individual location:
Local Website Marketing Support
Within a franchise system, it's important to have segmented, local websites, so consumers can quickly and easily find the services they need in their immediate area.
So, in addition to our corporate website, each Dryer Vent Wizard business owner receives a free website when they become a franchisee. This ensures leads become familiar with our brand, while also funneling them to their nearest location. And, since we have protected territories, you won't have to worry about a potential client going to a different nearby location if they're within your territory.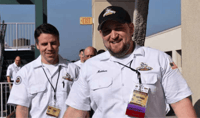 In order to drive leads to your location, we use a myriad of resources designed to streamline and increase visibility essential for local search engine optimization (SEO). With our Google AdWords support, we're also able to drive even more traffic to your local website and encourage consumers to book an appointment with your franchise. As the only international brand that cleans, installs and repairs dryer vents, once a lead is sent to your website, your services are an easy sell.
Social Media
With 88 percent of consumers trusting online reviews as much as personal recommendations, positive online reputation management is a must in today's digital age. And, as a business owner, it can be difficult to stay on top of your online reviews, while also creating an engaging social media presence.
That's why Dryer Vent Wizard has a full team of social media specialists who vet all of our social media reviews. This allows us to stay apprised of any potential customer concerns, or more often, hear positive feedback that helps our franchisees capitalize on their strengths. This way, we're able to ensure we can continue to serve our local communities.
Our social media team also creates monthly social media posts with graphics and links that franchisees can repurpose on their local social platforms. The content ranges from answering reviews to providing tutorials and DIY how-to's, to other shareable content and valuable resources that engages consumer audiences. With a professionally-planned and curated social media presence, franchisees have built-in, effective social media strategies that are user-friendly and easy to employ.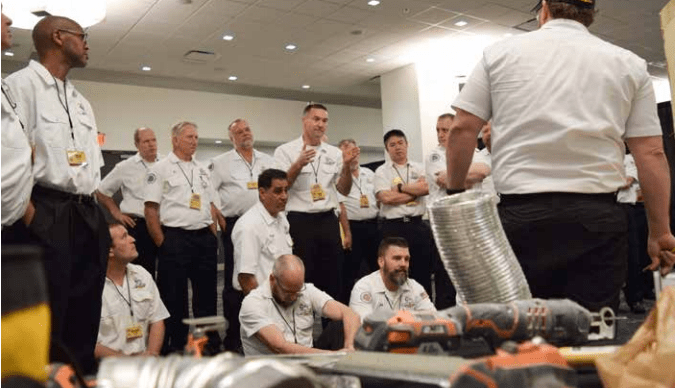 The Dryer Vent Wizard Difference
At Dryer Vent Wizard, marketing is a team effort between the franchisee and home office. We know that not every business owner is a marketing professional, so our in-house advertising experts provide you excellent marketing support services.
Not only do we continuously pursue initiatives to maximize national brand exposure, we are always happy to work with you to drive leads to your business at the local level.
With our proven marketing systems and framework, we are always finding innovative new ways to increase our brand's visibility within our franchisees' exclusive territories.