Marketing for Your Dryer Vent Wizard Part II: Reaching Audiences through Traditional Media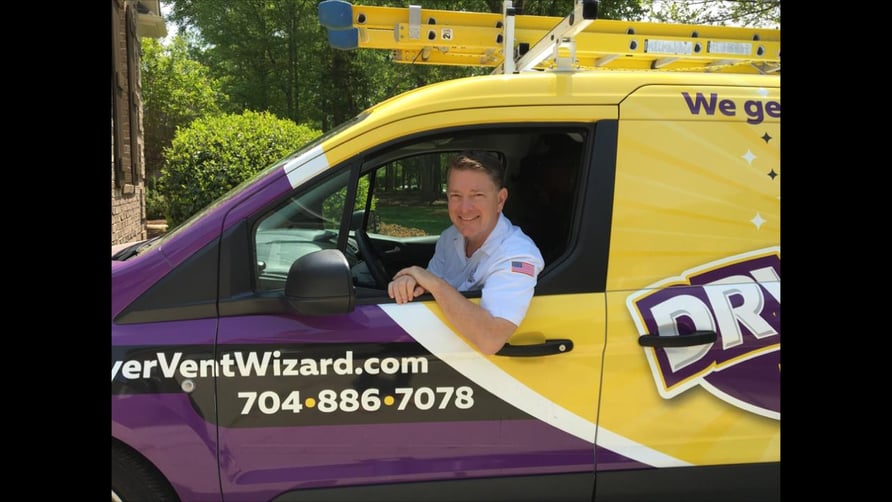 In today's post-digital age, building brand awareness with a strong online presence is now easier – and more cost-effective – than ever. (Check out Part I of this blog series to learn more about Dryer Vent Wizard's digital marketing strategies).
But, even in an increasingly digital world, businesses shouldn't ignore traditional marketing avenues. Consumers are still exposed and open to a variety of media messages – whether it comes from a Facebook ad or a billboard on a busy highway.
In order to position our franchise partners for success, at Dryer Vent Wizard, we use specific, targeted traditional marketing campaigns – just like the ones we implement on a digital scale – to help our franchisees get in front of their audience and book appointments.
This article is the second in a two-part series highlighting Dryer Vent Wizard's integrated marketing strategies, and how this positions our franchise partners to succeed. Here are a few of the traditional marketing avenues we leverage in order to accomplish this:
Public Relations
Although we have an experienced in-house marketing department, we also work with an industry-leading third-party public relations agency to maximize our PR efforts. Our PR company uses their connections and unique story angles to position Dryer Vent Wizard in relevant media placements in a variety of trade and business media to reach audiences on both a national and a local level.
Our public relations group helps us keep our brand front and center by providing ongoing press releases about our business, as well as providing individual local recognition for franchisees. Whether it's for your grand opening or unique business success story, the firm we work with provides media coverage within your local market to build brand awareness. And, with ongoing national angles like the safety hazards that are caused by an unkempt dryer vent, we are able to keep dryer vent cleaning a top-of-mind home maintenance issue for home and business owners across the country.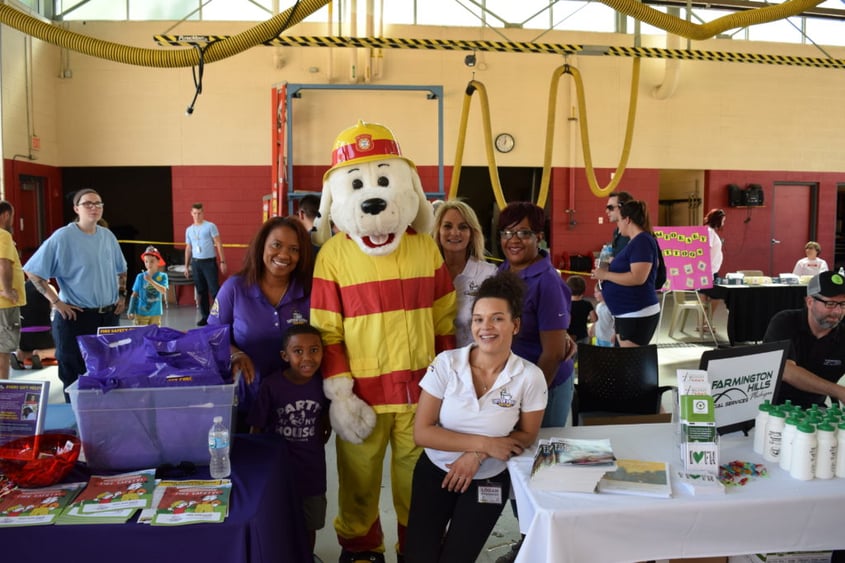 Even with our extensive PR support, we also teach franchisees how to get ongoing PR in their local markets, while providing them resources to use to continue growing their presence. This allows franchisees to constantly find ways to augment and leverage our initiatives at a local level to drive leads to their business.
Print Media
Our in-house marketing department evaluates and leverages effective print marketing and provides ongoing support to all our franchisees. We have graphic designers on staff at our home office to prepare print ads and marketing pieces for advertising and a dedicated website where franchisees can purchase personalized DVW branded marketing. Our national ad fund supports franchisee's local business to business partners by sending mailers to them on the franchisee's behalf throughout the year.
And, with our online e-Commerce store, franchisees can purchase a myriad of branded wearables, promotion items and marketing materials. They can pass these marketing materials out to customers, technicians, employees, and tradeshows, or simply wear them themselves to promote brand recognition.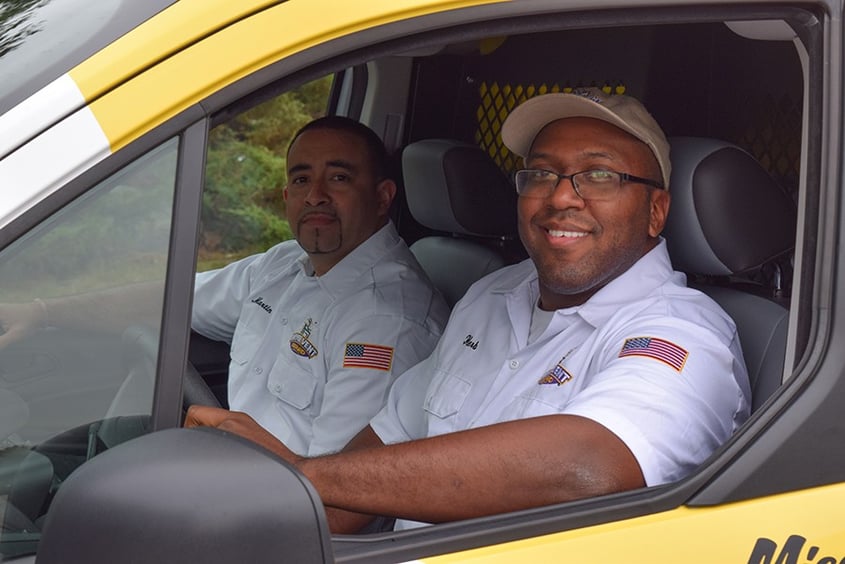 Our scheduling center also heads up a comprehensive re-clean program with strategic reminders sent to customer's letting them know when it's time to service their dryer vents so customers are retained.
Guerilla Marketing
In addition to extensive strategic traditional media avenues, the Dryer Vent Wizard marketing team also trains our franchisees on using low-cost or no-cost marketing efforts that are proven to work. When you become a franchise partner, we provide tried-and-true resources to help you with local guerilla marketing, getting our brand and your business in front of consumers in a memorable and effective way.
The Dryer Vent Wizard Difference
Our proven methods to get consumers through the sales funnel – from the awareness stage to the point of conversion, where they book an appointment with you – is even more impressive than our marketing strategies themselves. You're able to see the tangible results of these strategies, since our scheduling center can provide reports and resources for franchisee lead tracking.
And, by leveraging our supportive, nationwide franchisee network, you'll also have access to real-world experience, expertise and advice from other business owners in the exact same field and position as you. By reaching out to any one of our more than 90 franchise partners, you'll be able to hear their marketing experience, new marketing tactics they've tried and which methods they have found most effective.
With a best-in-class integrated marketing strategy – that leverages digital and traditional media avenues – consumers' local Dryer Vent Wizard is always top-of-mind. This not only helps our brand on a national awareness level, it drives consumers to book regular appointments with their nearest Dryer Vent Wizard, positioning our franchise partners for success.