Mentor Electricians in the Electrical Contracting Business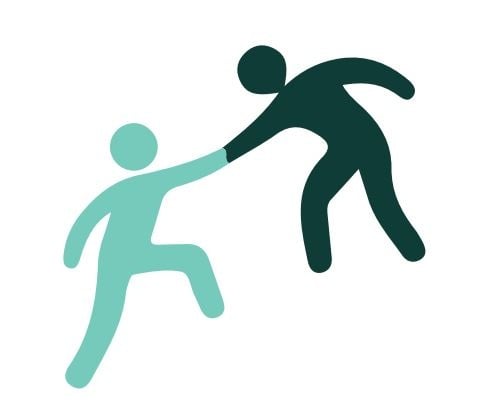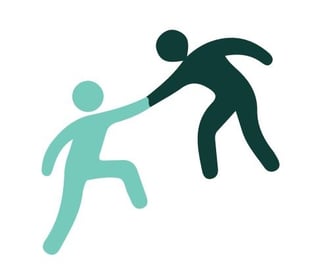 Small business mentoring is far from outdated. In fact, today's most successful companies often owe their triumphs to mentoring relationships built and nurtured over the years. In a 10-year study of tech firms in New York City, researchers found that of all the top performing companies, 33 percent were mentored by a top performer, compared to only 10 percent for companies who were not. For the electrical contracting industry, a mentor electrician is an equally powerful tool, both for mentors and mentees alike.
Mentoring in the Electrical Contracting Industry
Every industry's small business mentor relationships look a little different. There are plenty of mentor electrician programs that cover the technical side of the business, and equally those that help business owners handle the administrative side of actually running an electrical contracting company.
These relationships are far from a one-way street; establishing a network of resources can help businesses call upon experts no matter their needs, whether they need assistance handling payroll, equipment rental, marketing, customer service, or even the latest industry trends on the technical side of electrical contract work itself.
Electrical Mentors Provide both Technical and Business Guidance
More likely than not, success in electrical contracting will result from multiple mentor relationships. Naturally, not everyone is good at every aspect of running an electrical contracting company, so establishing multiple mentors in business can help to cover all the bases. But receiving both technical and administrative guidance from small business mentors means overcoming the challenge of leaving pride at the door.
Just because you enter into "mentee mode" doesn't mean that you are an inadequate electrician, business owner, or service provider. Rather, it means that you are giving yourself and your business more opportunities for growth and success. For many electrical contractors, this is the hardest part, but it's worth it!
Electrical Mentoring for Existing Companies—Not Just Startups
A common misconception is that a small business mentor is only for new businesses or startups. This is simply not the case. Existing businesses can (and do) benefit from mentors, whether they're struggling with management, or even if they're successful but looking to grow. Let's say that you run a successful 5-electrician business, but you want to grow to 10 or 15. That particular level of growth is extraordinarily tricky in electrical contracting – far more so than many larger growth stages. Learning the tips and pitfalls of this stage from a mentor can save you time and headache.
The benefits of a great electrical mentor are endless. Some experts have found business mentoring to boost revenue by 106 percent. However, one of the most challenging parts about establishing a great mentor relationship is finding the mentors themselves. Maybe there's no one in your network, or none with the specialties you need.
A solution countless electrical contractors have discovered is franchising. One of the greatest benefits of purchasing a franchise—depending on the franchisor you choose—is the access to a vast network of resources, such as small business mentors. Neighborly sets up our Mr. Electric franchisees with mentors such as neighboring owners, as well as dedicated franchise consultants and networking opportunities. If you're interested in an electrical franchise opportunity with all the support you need, look no further than Mr. Electric. Simply contact a Mr. Electric franchise consultant online or call 833.439.0315.