Mr. Handyman Helps Blind & Deaf Boy Find a Bit of Independence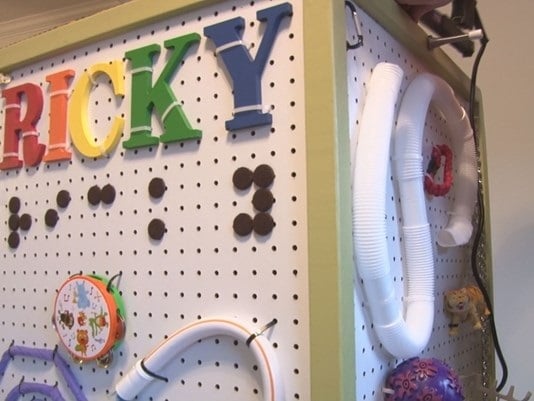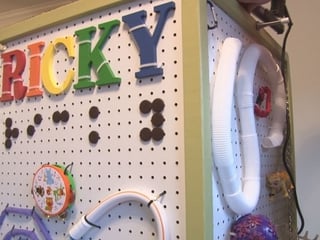 One of the benefits of owning a business is the opportunity to give back to your community.
Allen Ellison, owner of Mr. Handyman in West Knoxville, TN, and his team took pride in a project to create a "sensory box" for a local blind and deaf boy named Ricky.
Photo Credit: WBIR
"Everyone was talking about ideas and looking at things. Little Ricky has become part of our daily life at Mr. Handyman," Ellison said.
Ellison and the rest of the Mr. Handyman team built this wall as a gift, free of charge. The story was first reported by NBC affilliate, WBIR.com.
Mr. Handyman is a part of the Dwyer Group family of brands. Our family of service-based franchise companies reaches millions of customers annually, providing a diverse array of specialty services through our network of more than 2,500 franchises.