Leadership
,
Franchising 101
Neighborly® Takes Franchising to the Next Level for New and Existing Owners with New Website, and Why You Should Care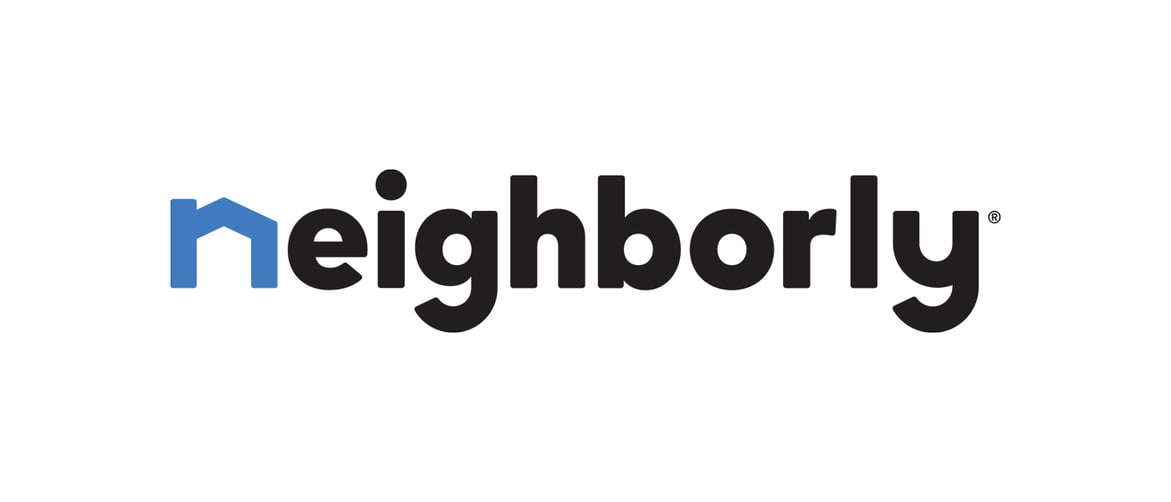 More Than Just A Model
Opening a franchise is one of the most rewarding endeavors a driven entrepreneur can pursue, and here at Neighborly, we are committed to setting franchise owners up for success by providing them with an abundance of resources to take their small business to the next level. As the leading global home service provider, Neighborly is continuously finding ways to elevate our business and support our franchise owners through evolving our carefully crafted and hyper-focused franchise model, but our continued innovation doesn't stop with amplifying our model alone. That's why we are excited to introduce to you, the new Neighborly Franchising website.
The Neighborly Franchising website is a revolutionary resource for current and prospective franchise owners designed to aid in their journey of franchise ownership, complete with tools to help support their growth and understanding of the industry. The website will also serve as a one-stop marketplace for detailed information on how to franchise with Neighborly, including start up-cost, availability and next steps among other franchise resource tools. The accessibility of ready-made franchising content will provide the ease and knowledge of starting and successfully operating a business that many professionals are looking for.
Ease and Accessibility
Neighborly's vision for the website is to provide an industry-leading resource to help fuel the growth of Neighborly's existing brand's franchise opportunities, but more importantly to create a space where acquiring knowledge and gaining access to new franchise opportunities is easier than ever before. Too often the road to owning a franchise is met with difficulty and confusion and the Neighborly Franchising website caters to the user experience and by providing resources and information about franchising that are often overlooked or hidden.
The content available is backed by research and expert advice for readers to access up to date information and findings. Consumers should be graced with the accessibility to everything about franchising without difficulty collecting and storing information from various sources. The Neighborly Franchising website serves as a single source for franchise information such as territory availability, growth potential, fees, royalties, required supplies, training programs, and reputation of the organization.
Innovative Technology
The state-of-the-art website is making history with its new and innovative Franchise Territory Finder tool that navigates specific business investment information using intuitive search-optimized capabilities to identify relevant franchising opportunities quickly and easily for current and potential franchise owners. The improved SEO-capabilities make linking prospective entrepreneurs to the franchise opportunities easier and more efficiently than ever before, with a focus on content, layout, branding and imagery.
We believe it is important that we are constantly pushing boundaries and setting the bar higher for Neighborly in order to bring forth new ideas and opportunities for growth. The creation of our franchising website is one step in the right direction toward helping our franchise owners reach their fullest potential. We look forward to watching new and existing entrepreneurs utilize this resource to achieve their personal and professional dreams and goals with Neighborly.