Not Just a Catchphrase: What Industry-Leading Franchise Support Should Really Mean


If you've been researching franchise business opportunities, you've read over and over again that franchisors provide great support for franchisees. And if you've chatted with some franchise companies, they may promise a lot. But what does true ongoing support — beyond the launch of your operation — really look like?
When evaluating a franchise, one of the questions you should be prepared to ask is what kind of support the franchisor provides. In other words, "as a franchisee, what will I get for paying the initial franchise fee and the ongoing royalty fees to the franchisor?"
There are two categories of support: initial support and ongoing support.
Initial Support
Initial support typically includes training and onboarding. The specifics will vary from brand to brand, but with most established franchise brands, initial support focuses on teaching new franchisees about following the systems and best practices found to be the most likely path to success. They want to see you, as a new business owner, get up to speed quickly, begin generating positive cash flow, and ultimately minimize the time it takes to see a return on your investment.
You will find that most franchisors have this category of support pretty well dialed in, and that's important. It's a big part of why a candidate decides to make the initial investment in a franchise, as well as commit to a brand. And as a new franchise partner, you want to know you have made the right decision and are getting your money's worth.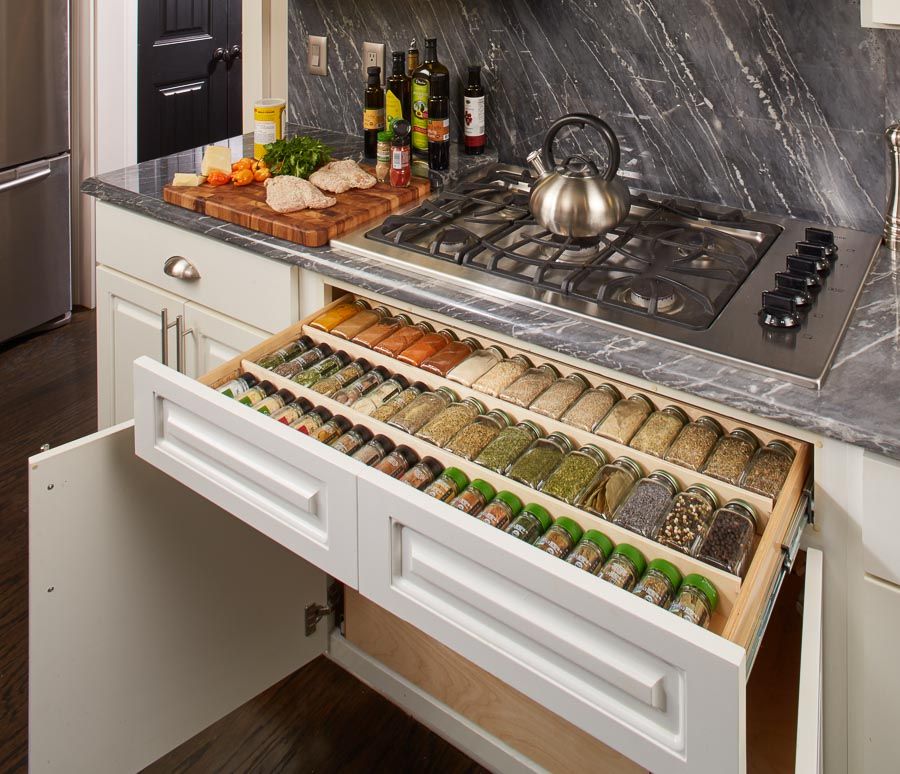 One of the biggest advantages that making the initial investment and signing a franchise agreement offers is access to the franchisor's systems and operational best practices — their secrets to success.
Deciding to invest in a franchise, rather than start your own business from the ground up, means the opportunity to benefit from lessons learned by the franchisor and other franchisees and avoid making the same mistakes.
It's important to remember that most franchisors are likely to focus the majority of their time and resources on initial support. And after a year or two of operation, the franchisee has a firm grasp on what works for their business — the business they initially learned during the initial onboarding and support phase. But, as a franchisee, you'll still be paying royalty fees, plus any additional marketing or other related fees. So, what should you expect for that?
Ongoing Support
It is the franchisor's responsibility to make sure that they are always adding value for their franchisees, regardless of how long the latter have been with the business. Franchisees under other brands and systems, who are some of the most successful franchisees in those organizations, still complain that they feel like they no longer receive enough franchisor support in exchange for the royalties that they're paying.
Conversely, ShelfGenie tries to take critical, time-consuming aspects of the business off the franchise partner's plate, which, in turn, frees them up to focus on building their business instead of trying to figure out how to increase their customer pool. In other words, it helps the franchisee start working on the business instead of in it.
ShelfGenie has a strong, in-house marketing team and marketing partners who can sit down with each franchise owner individually, help them analyze the market or territory they cover, and develop a comprehensive marketing and advertising strategy.
With ShelfGenie, you have the option to take full advantage of this support system or not. Some franchise partners who invest in the brand have little or no marketing background at all. So, they may lean pretty heavily on the marketing team to help them determine their initial marketing and advertising strategy.
Analytics and P&L management help franchise partners see, understand and measure the results from the marketing dollars that they're spending. Over time, that information becomes very valuable, because they can use it to improve or scale their marketing and advertising, increase effectiveness, and generate a higher return on investment. ShelfGenie is in a business that's fairly marketing- and advertising-intensive, and it results in leads.
Turning Leads Into Business
The next layer in ShelfGenie's multi-tiered support system is an actual support center whose primary function is to help franchise partners build their customer base. The support center employees not only reach out to leads collected from web forms, phone calls, and home shows, but also follow up with customers after a job has been completed.
Exhibiting at tradeshows, specifically home shows, is very important in the home services industry. However, as ShelfGenie franchise partners will tell you, people will certainly visit your booth but are not often prepared to book an appointment right on the spot.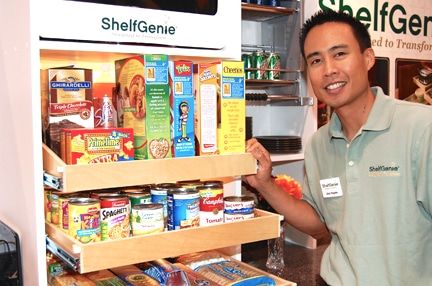 With today's technology, each visitor's badge can be scanned and the full lead list uploaded to the support center's database, where the support center team can follow up and book appointments promptly.
Strategic marketing is not nearly as effective without the ability to quickly respond to those leads and turn them into new business, and a good franchisor provides that response. If the customer can't get in touch with you, they'll move on to the next company.
Another key area of ongoing support provided by any quality franchisor in the realm of technology is having an intuitive system from which a franchise partner manages their entire business. It streamlines the day-to-day management of the business for franchise partners.
With this system, ShelfGenie franchise partners don't have to wake up every morning and wonder if leads will be answered. They are given access to a portal where they can go in and see exactly how many leads have come in and track progress and results.
True franchisor support allows franchisees, as they achieve more and more success, to avoid getting bogged down just trying to manage the day-to-day aspects of their business operations. Real franchisor support gives franchisees the time to focus on increasing revenue, operational efficiencies, and ultimately, growth and expansion.