Spring Cleaning: Organize Your Office for Maximum Productivity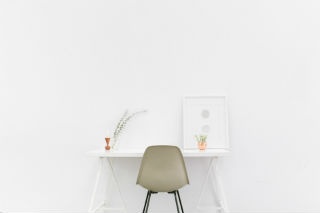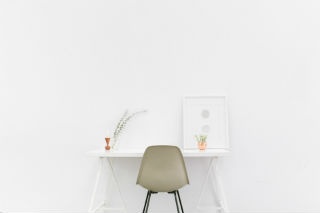 You celebrate the first day of Spring by cleaning your home, but what about your office?
Spring cleaning is just as helpful in the workplace as it is at home; if not more so. Instead of scrubbing grime that has accumulated over the winter, you are optimizing and organizing your space, which rewards you with more productivity. Check out our 5 Essentials for Spring Cleaning into more productivity!
Whether you have a single office or a staff full of cubicles, there are things you can do to spruce up the workplace and embrace spring.
5 Essentials for Spring Cleaning the Office
Engage in a Paper Purge
A paperless office is one that is much more streamlined. However, your business may not be fully ready to embrace digital solutions. So, while you are waiting to implement a digital option, you can handle the physical documents you no longer need. Per the Wall Street Journal, the average American executive loses six weeks per year looking for documents lost in the clutter. So, reducing the amount of paper clutter he or she must sift through, the less time wasted.
Go through file cabinets, desk in/out boxes, and even magazines to see what you can purge each year. Just do not forget to recycle.
Organize Inventory and Supply Areas
So, employees do not spend longer than necessary finding more paperclips or new pens, arrange the supply cabinet for workers. Also, create a supply inventory, so that office staff knows when to re-order office essentials.
Remove Workplace Clutter
To save your company from the liability of workplace trips and falls, remove the clutter in any hallway, bathrooms, near stairwells, and especially break room areas. Find a place to store objects that have been thrown into the corner. If there is no use for them, donate or discard.
Keep What is Needed at Arm's Length
Reducing desktop clutter can increase an employee (as well as your own) productivity levels. Only have the stuff that is required to do the job nearby. The rest can be stored in cabinets or the drawers.
Consolidate with Apps
Instead of having employees go to multiple resources to find answers, including physical print and online resources, combine notes, meeting agendas and more using a single app. Productivity may be increased just by using time tracking tools and task management products.
What will you organize to increase productivity in celebration of the first day of spring?