Professional Development
Taking the Fear Out of Property Management: Dispelling Common Misconceptions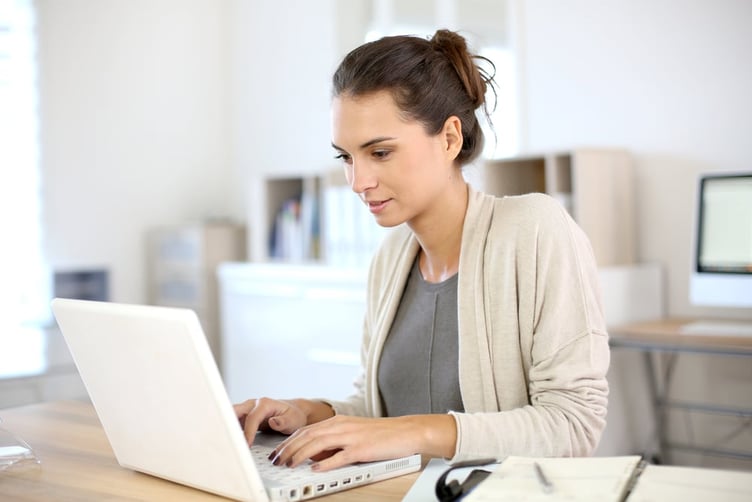 If you've been researching franchise opportunities, you already know that investing in a franchise is a great way to help you launch a successful small business. This is especially true of franchises in the property management industry, thanks to strong demand and, in the case of a Real Property Management franchise, a quick startup model. What is more, a Real Property Management franchise is designed to help you build a successful business even if you have little previous experience.
While the benefits of choosing to invest with Real Property Management are clear, you may still find yourself hesitating over misconceptions or out of uncertainty about what comes next. Many new franchise business owners are concerned about getting loans to start a business, or get bogged down by wondering how much does it cost to start a business. Although these are important considerations, the financial aspects of starting a new property management franchise business are just one part of where many people's uncertainty comes from.
No matter what is holding you back, learning the facts about owning a property management franchise can dispel common misconceptions and help you feel more confident to move forward.
In particular, there are four common misconceptions about owning a Real Property Management franchise we will address:
Do I need a Real Estate License?

Not necessarily. Licensing laws tend to vary by state, and not every state requires a property manager to hold a Real Estate License. However, you should check the regulations in the state where you plan to launch your Real Property Management franchise business so that you know exactly what licensing, if any, may be required.

Do I have to have Real Estate or Property Management experience?

No! In fact, there is no specific experience required to own and run a successful Real Property Management franchise business, depending on the state in which you will be operating your franchise. You should be sure to consult with your local advisors. Neighborly, our parent company, provides the tools, training, and marketing resources needed to empower our franchise owners. We take pride in our

comprehensive and ongoing training program

, which can help you quickly learn the industry. In just eight weeks, new franchise business owners learn how to set up their new business, use our proprietary software, and much more.

Do I need to hire a lot of employees?

No! While you determine what your team looks like, Real Property Management can be a lean business model. What this means is that your new franchise business can be run as a solo operation at first, depending on licensure requirements in your state, adding employees as you grow. In fact, most Real Property Management franchise businesses run efficiently with just a smaller staff. With the possibility of lower overhead and payroll costs, it may just quiet your questions about

how much money do you need to start a business

. Because of the way your new business is structured, you will be signing your first client sooner than you may think. Our quick startup model enables franchise owners to hit the ground running!

Will I need to do a significant amount of cold calling?

No! In fact, this is one of the most valuable parts of investing in a Real Property Management franchise. As an RPM franchise owner, not only will you have your own custom website – a must-have for any successful business! – but you'll also have access to industry research, statistical data, and high-quality marketing materials. These assets are incredibly valuable for any new business, at it allows you to bring in new clients without spending most of your day on the phone.
As one of the top franchise organizations in the property management category, you can feel confident that investing in a Real Property Management franchise is a solid investment. Nowhere else will your new business come with the added benefit of being part of Neighborly, a larger network of 17 (and growing!) home service franchise brands.