The Advantages and Challenges of Owning a Franchise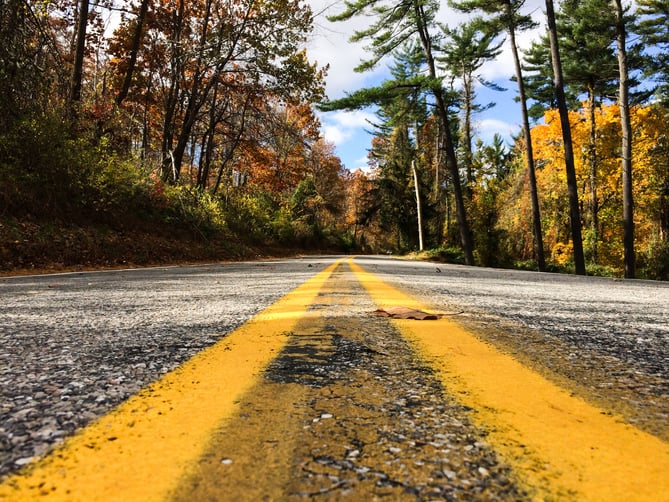 Due diligence is essential in considering a franchise purchase. Operations, finances and having a much-needed network of support must be part of the preparation.
Gary Landon of Neighborly, formerly Dwyer Group, talks about how structure can be vital for success.
Structure can be vital for success.
Years before Gary Landon joined Neighborly's corporate office, he and his wife owned an independent video communications company. It was built from "the dirt up and without a system," Landon says.
Now, a franchise developer for Mr. Appliance, Landon educates potential owners on how to build a "better business" around Neighborly's five key components:
Marketing/sales
Operations
Management
Finance
Technical and executive training
In all, there are 26 "moving parts" that franchisees learn in order to build their shops. "I call it 'MOM-Full Time,'" says Landon. The initialism, he says, reminds people: "To get a business where you want it to go, you have to nurture it."
VIDEO: Franchise Business Owners Find Day-to-Day Rewards
Landon thinks back to his entrepreneurial days, saying: "I didn't know it at the time, but I needed each of the 26 pieces that Neighborly provides."
When opening a company, Landon says, "most people are building from nothing and don't know what to do next." Partnering with a franchise means there's a documented system that's repeatable and soon becomes second nature. "It's like a 'franchise in a box' where there's a lot of plug and play."
For example, Neighborly offers owners more than 70 proven marketing techniques.
Figuring out finances
For any potential owner, managing money can be intimidating.
Landon says he was "clueless about price" when running his video company. He didn't know how to measure the cost of doing business nor how to price services. "Finance experts say only 20 percent of business owners in North America have a written financial plan," says Landon. "That means 80 percent are living on a wing and a prayer. You've got to know where you're going and how to get there."
Landon says new Neighborly shop owners depend on franchise consultants, who help them establish benchmarks and plans. "Our objective is to lower expense and enhance income," he says.
One of the first questions Landon typically hears revolves around money and royalties. People wonder why they should pay for something they can do themselves, he says. Consultants can be expensive and often are available only for short-term work.
Jill Crossland, a business and marketing consultant, says: "Many entrepreneurs get their start from the foundation of 'something they are passionate about,' but you cannot run a successful company from this level for long."
Neighborly, however, provides a franchise consultant to each owner.
"One franchisee calls his person three times a day. Another checks in once a week," Landon says. "Having done it on my own, I know that people who aren't part of a franchise can spend a lot more money if they have to hire someone or figure things out on their own." You can't call a competitor to get the answers, Landon observes.
He says he was one of many independent business owners who spent time "spinning their wheels on things that don't matter." A franchise, Landon says, has made—a thousand times over—every mistake a business owner can make. "We know what works and what doesn't."
The network
One "hidden benefit" of joining Neighborly is that each franchisee offers personal knowledge and experience. With 3,000 franchisees—including 250 Mr. Appliance owners—Landon says new and experienced folks alike can "pick up the phone anytime to get support for things ranging from IT to banking and repairs."
You're part of a team, and you feed off other team members' knowledge, Landon says. Without a franchise, it's easy to feel isolated. Neighborly "keeps up with trends and training," which Landon says helps take customers away from competitors. "We're locally focused and nationally supported," he says.
The franchise model also allows owners to tap into a recognizable brand.
"This means there will, in theory, be far less work (and cost) involved in trying to establish and build on the brand of the business. It will already be known and trusted by the market and therefore should produce a steady stream of brand-loyal customers."
Landon—who has been with Neighborly for 13 years—says franchising brings a sense of independence. From work schedules to hiring, owners have the freedom to infuse their "personalities and giftings" into their franchise.
"We don't want to micromanage," Landon says. Neighborly provides the 26 crucial pieces necessary to operate and expand a "strong profitable business."
All Neighborly does is help owners attract and retain customers so they can build successful businesses, he says. "We have a heart for the business owner," Landon says.