Leadership
,
Business Ownership
The Company You Keep: Helping Veterans Succeed in Franchise Ownership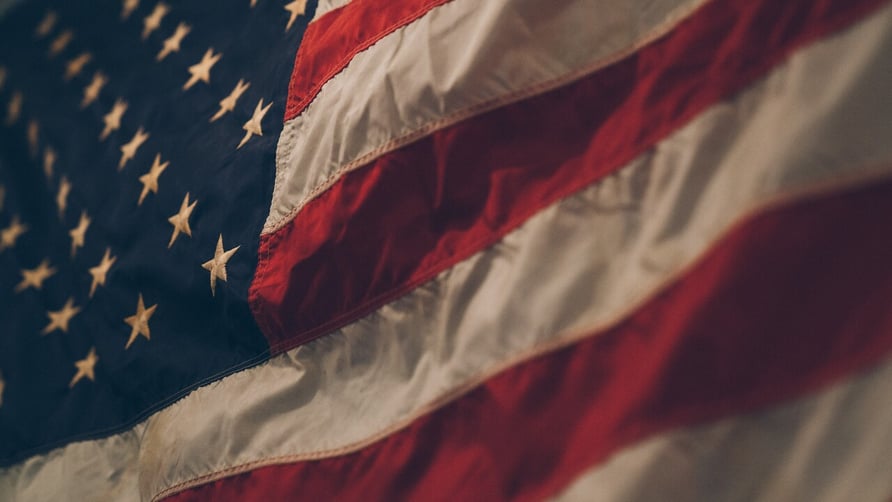 Veterans are heroes every day of the week, but our gratitude steps into a brighter spotlight on Veteran's Day. In honor of all of those who have served our great country, I thank you.
My appreciation for veterans began when I was a child. My father served in the Navy, and through the stories he shared, I understood from an early age the priceless role our servicemen and servicewomen play in my life. None of us would be where we are today without veterans.
We're all driven to surround ourselves with those who share our values and priorities. For many of us, this extends to the companies we choose to work for. I joined Neighborly 10 years ago for many reasons, two of which directly relate to my father.
First, Neighborly is an organization with great values that supports the freedom for people to invest in their own business. Second, Neighborly supports the veterans who have ensured that those businesses and personal freedoms continue to exist. Neighborly's support goes way beyond reverence and recognition to include the framework and solutions veterans require to meet their professional business goals.
The Company You Keep
Neighborly's dedication to veterans took formal root in 1991 when our founder Don Dwyer Sr. founded VetFran, a voluntary group of International Franchise Association (IFA) member companies that encourages veterans to participate in franchise ownership. The IFA offers financial incentives to veterans who want the independence and autonomy of owning a business, but who also appreciate the support and network that being a part of a franchise offers. Dwyer recognized the same qualities in veterans that I saw in my father: discipline, drive, and an unrelenting work ethic. These men and women are born to run companies – they simply need the infrastructure and guidance to make it happen.
And Neighborly has done exactly that for decades. In fact, we like to say we were vet-friendly before being vet-friendly was cool.
For years, my father owned a building and sheetrock business. He worked long, arduous hours to keep it running, but ultimately was forced to file for bankruptcy. If my father had been a franchise owner with access to the systems and support that a franchise offers, his business would have survived. And as a veteran, if he'd been a franchise owner with Neighborly, he would've had access to additional resources and discounts designed to build his business.
Thousands of Success Stories
Neighborly represents more than 4,300 franchises, many of which are run by military veterans. For example, Ihechiluru Ekeke, who served in the U.S. Army for 20 years, runs several Mr. Handyman franchises in Texas. Decorated Navy serviceman James O'Brien runs a successful The Grounds Guys franchise in Jacksonville Beach, Florida. Matt Bruhn, who served as a pilot in the Air Force, runs three Mr. Electric businesses. And the list doesn't stop there.
Franchise ownership is an ideal career path for anyone who wants to be their own boss and would benefit from the support of a strong, dedicated franchise network. When you add in military experience, you have a formula for incredible success.
Neighborly is committed to supporting veterans in their work on Veteran's Day – and every day. We appreciate the independence veterans have secured for us, and we extend that same appreciation by helping them achieve theirs in business.
If you're a veteran interested in learning more about Neighborly, contact us today to learn more!
Written by Brandon Haire, SVP of Franchise Development, Neighborly on LinkedIn