The Great Resignation and the Hidden Opportunity to Take Charge of Your Future (Why Franchising is Right for You in 2022)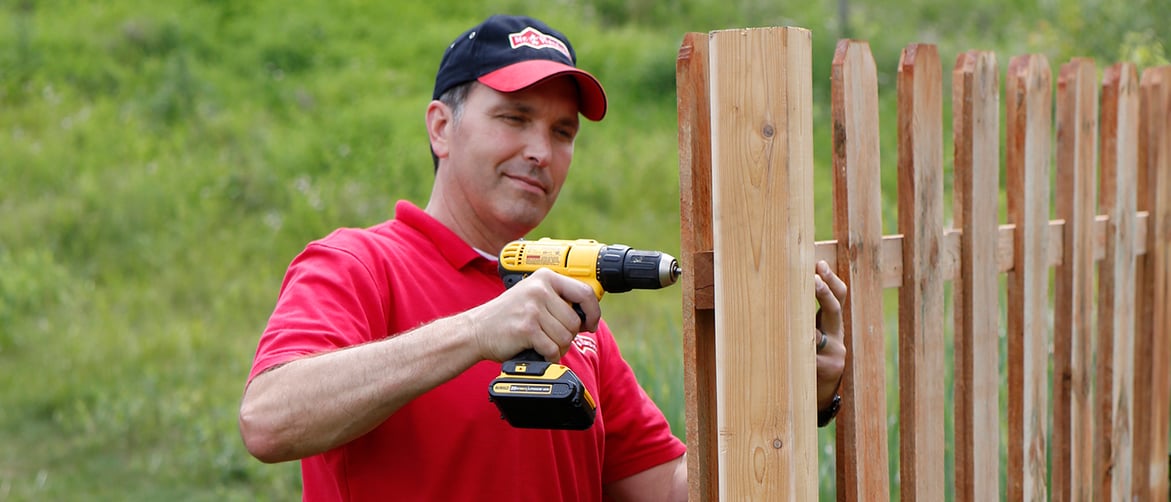 It's no exaggeration to say that the last few years have been filled with many changes. But perhaps one of the most impactful changes of all has been a mass re-thinking about the role that work and jobs should play in our lives. Dubbed "The Great Resignation," this reconsideration of jobs and labor has led many people today to rethink how, where, and why we work. In fact, in November 2021 alone a record 4.5 million workers left their jobs, according to a report by the U.S. Labor Department.
This new shift in thinking has also created new opportunities in business ownership for those ready to take charge of the future. For example, while other types of businesses suffer from economic volatility and other woes, the home services industry has continued to log strong growth and even stronger potential. In fact, Neighborly home service franchise businesses are rapidly becoming a top choice for anyone ready to start a new small business.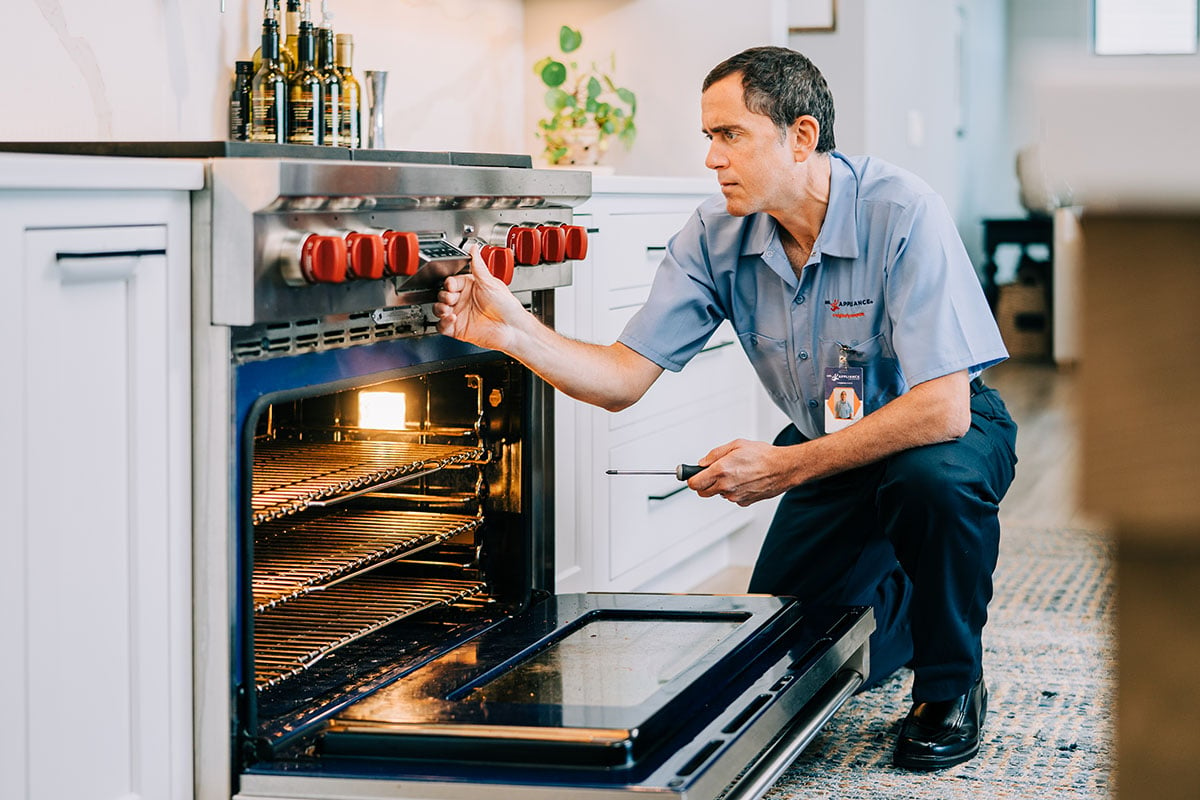 New Year, New Opportunities
One thing the media never seems to recall is that all those workers who left their jobs last year had to go somewhere. And for many, that "somewhere" was going into business for themselves. A record number of new businesses, 5.4 million, were started in 2021 – far more than the 4.4 million began in 2020. A big part of this growth happened in the home services industry, and it hasn't slowed down a bit. In fact, the home services industry is expected to grow by 35% within the next five years, showing just how in-demand these services are. In many ways, the start of a new year is the perfect time to launch a new path to the future.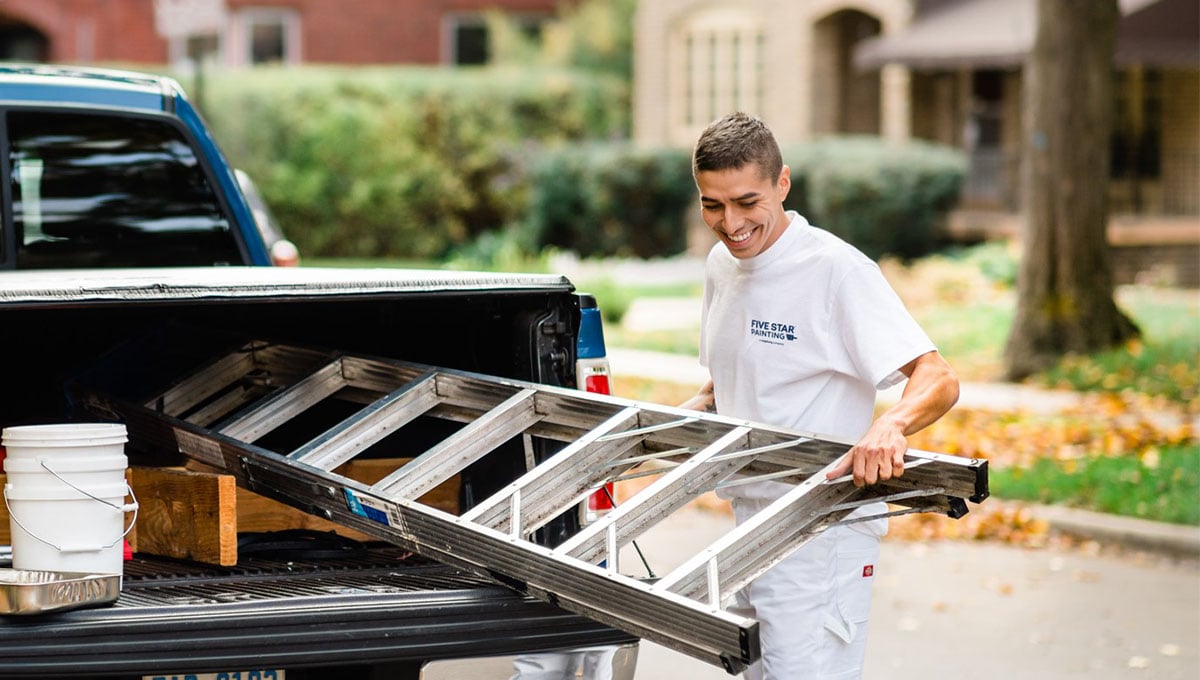 Finding Success in Today's New Normal
Of course, to make that launch a successful one, it's important to consider all of your options. For many, starting and growing a successful business in today's new normal depends on finding and connecting with the right franchise organization. If you haven't considered seizing on the opportunities in the home services franchise industry, you may want to reconsider. Few industries have rebounded from the pandemic-fueled recession as well as home services franchises, most of which were able to resume pre-pandemic levels of economic output by the end of 2021.
For this and other reasons, owning a home services franchise is one of the best ways to position yourself for success in today's new normal. And few franchise brands offer everything Neighborly's brands do. Brad Stevenson, Chief Development Officer for Neighborly, said that "the power of our brand is a competitive advantage for our franchisees." In fact, few franchises offer opportunities to both expand within the franchisee's first brand and, over time, expand into other brands within a network of 29 unique service brands.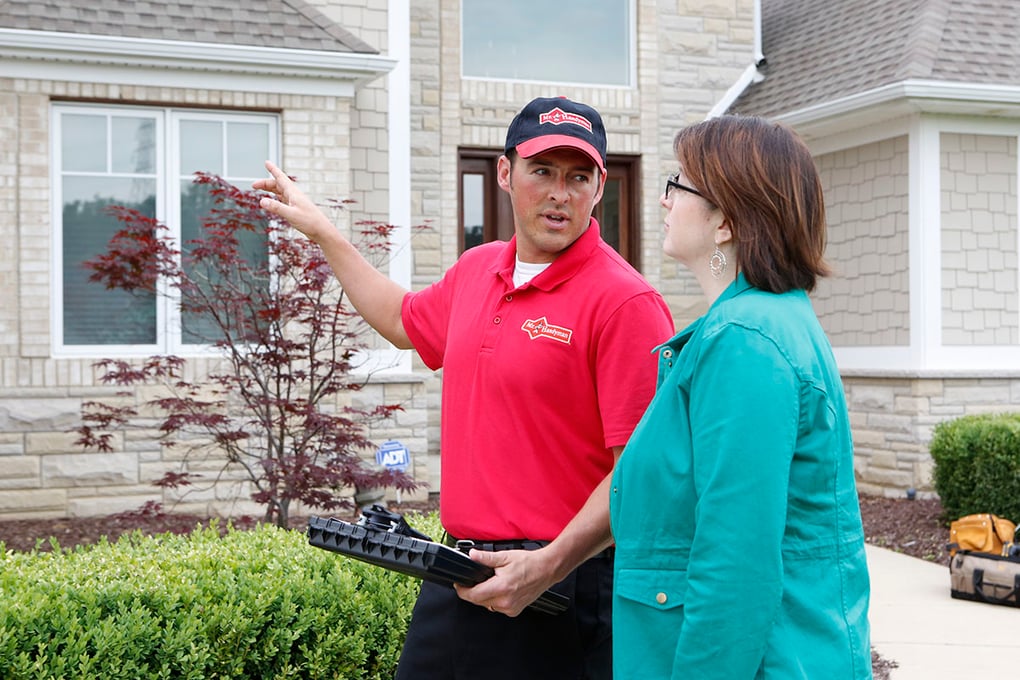 Key Advantages of Franchising
Brand power is certainly one of the best reasons to take a closer look at a Neighborly brand franchise. But there are other key advantages to choosing a franchise over starting a business from scratch. These include:
Move more quickly from setting up to actually running your business
Comprehensive training and ongoing support
More flexibility and control over your life, leading to better work/life balance
New customer base as people migrate away from cities
More resilient to post-pandemic economic shifts
Proven business model, systems and support
Smart business technology that offers better and more efficient business management
World-class marketing and support
What is more, Stevenson points out that Neighborly, in particular, is unique among franchise opportunities "because it allows our franchise network to be interconnected and share many of the customers and really accelerate growth over a long period of time." As a Neighborly franchise owner, there's no limit on where your new business may take you next!
Are you ready to learn more about Neighborly franchise opportunities? Start by visiting us at Neighborly.com.