Business Ownership
The Scariest Parts of Business Ownership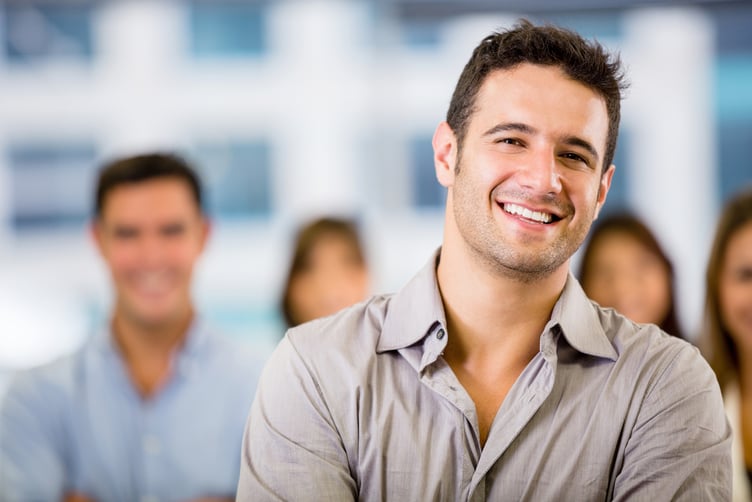 If you're like many people, you've hit a point in your life where you are ready to stop working for someone else and instead become your own boss. You probably even have the funds and the time to get your business going, but maybe you don't yet have a solid business plan. Are you considering your options for a home-based business, either franchise or startup, and wondering what the difference is? For either option, what will you face as a small business owner? Where will you find the support you'll need to build a business that will last?
These important questions point to some of the scariest parts of business ownership that no one ever seems to talk about. The reality is that as a small business owner, unless you are part of a larger brand model, you are probably in it all alone. That's not to say that franchise businesses don't have their challenges – any successful small business is the result of lots of hard work and smart, informed decisions. And no matter what type of business you choose, it's no exaggeration to say that becoming a business owner will change your life.
Still, there are real advantages to investing in a franchise business that, while it won't eliminate all challenges, can help you leverage brand power to give you a distinct edge over the average start-up. In what follows, we'll explore some of the scariest parts of business ownership and how a franchise business model can help you proactively overcome the challenges of starting your own business.
Growth
It may seem odd to list "growth" as a scary part of owning a business. After all, growth is good, right? And most of the time, the answer to that is yes. But do you know how to successfully grow a business? If not, where will you turn for information and support? If you decide to go it alone, chances are that you will waste valuable time and energy trying different strategies that may or may not even work.
When you choose a franchise business, on the other hand, you can rely on comprehensive training and ongoing support. Starting a business and managing business growth are two very different things. There is no need to figure things out through trial and error – your investment comes complete with both start-up processes and growth strategies to make your new businesses as successful as it can be.
Risks and Liabilities
While any new business venture comes with certain risks, one of the scariest parts of starting a small business is realizing just what a heavy burden these liabilities can become. This is especially true for start-ups, where as the business owner, you are responsible – for all of it. Whether you fail or succeed, when you choose to go it alone, it's all on you.
But when you choose to invest in a franchise business, many of these risks and liabilities can be greatly reduced if not eliminated. For example, most startups are using borrowed or unproven business models or operational systems that may or may not be a good fit for the business. But a franchise business like a home-based dryer vent business is built on a proven business model, reducing your risk of making costly mistakes.
Brand Equity
Another scary part of owning a business is figuring out how to not only build a reputable brand for yourself, but to create enough brand recognition to help keep your business going strong. Trying to do this yourself is likely a difficult, time-consuming process, one with few guarantees of paying off in the end.
A franchise business can help you overcome the challenges of anonymity with instant brand recognition. When you invest in a franchise business, part of that investment allows you to become part of a larger brand model. Even though your individual business may start as a small, home-based business, you will have all the leverage of a large, national company at your disposal. That is something few if any startup business owners have access to.
Advertising and Promotion
And then there are the challenges of advertising and promoting your business. No small business can survive without customers, and for many startups, this is one challenge that proves impossible to overcome. As a business owner, you will be spending your time running your business. When will you have time to create and distribute professional, high-quality marketing materials? How will you advertise your business? What types of promotion work best for your industry?
As a franchise business owner, you won't need to guess the answers to these questions. Instead, you will have access to high-quality marketing and promotion materials, not to mention and expert guidance in creating your advertising plan. How many home-based or dryer vent business owners can say that?
Starting your own business can be scary in many ways. But when you choose a franchise opportunity like Dryer Vent Wizard, you can put those fears to rest. We offer every one of our franchise business owners the support and training you need to not only start a successful dryer vent business, but to grow something that will fully support your dreams of business ownership.