The State of the U.S. Lawn & Landscaping Industry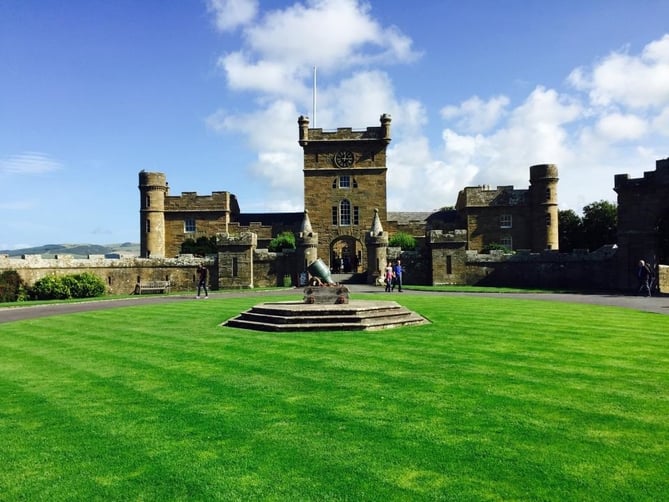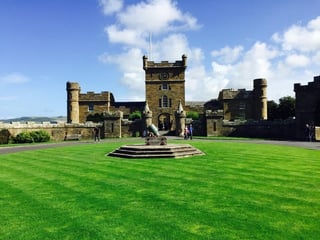 It's an exciting time for landscaping businesses.
Like many service industries, lawn and landscaping has seen encouraging growth over the past five years thanks to direct and indirect market growth. Today, it represents an $83 billion dollar industry, and this year, the average landscaper will earn $339,000 in revenue – compared to $217,000 last year. Understanding the latest trends and factors affecting lawn and landscaping businesses can help company owners get the most out of this promising market.
Which Markets Impact U.S. Lawn Franchises?
The lawn and landscaping industry did not flourish overnight. Here are some important markets impacting its growth (and the ones to watch in the future):
Improving residential economy
The more disposable income residential clients have, the better the lawn and landscaping industry becomes. Instead of mowing their summer lawns themselves, residents are more likely to hire a local company to maintain their yards to free up time in their busy schedules. Today, residential jobs make up the solid majority of lawn and landscaping service calls.
When construction picks up, whether it's residential or commercial, an uptick in landscaping isn't far behind. For every new home, every corporate campus, and every commercial facility, there's likely to be a lawn to tend, trees to prune, or sidewalks to maintain. After single-family residential clients, commercial and industrial calls make up the second largest portion of this market.
Low market concentration means more room for small businesses. There's less competition from large corporations than in many other industries, which also means it's a great time to start a new small landscaping business.
How Can Business Owners Make the Most of These Trends?
It's a great time to go into business as a lawn and landscaping professional, and an even better time
to consider franchising. Not only do franchisors offer invaluable support to owners in marketing, budgeting, and business modeling, but they also have key industry insight that helps franchisees take advantage of great markets and successfully navigate slower seasons.
Within the top 100 businesses of 2017's Franchise 500, The Grounds Guys is a great way to maximize your success in today's lawn and landscaping industry. To learn more, contact a franchise developer today.