Thinking About Opening a New Business? The time is right for Molly Maid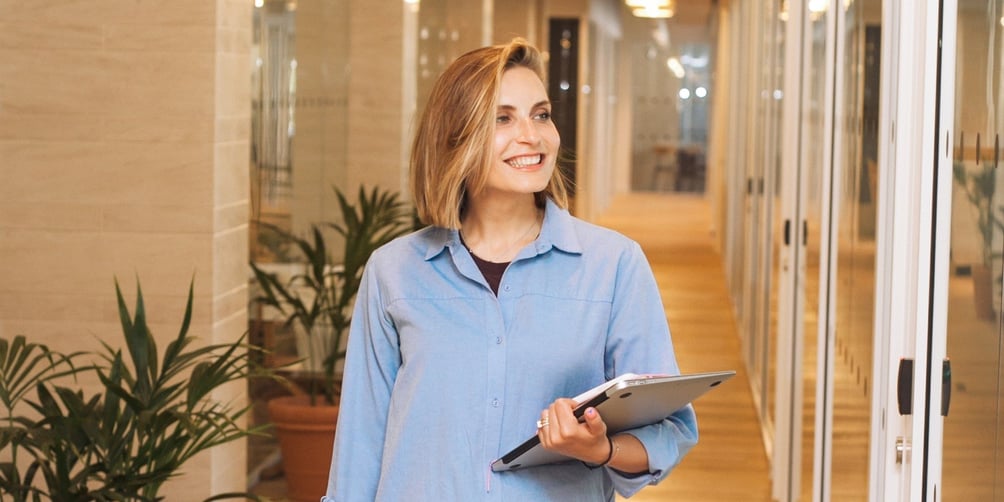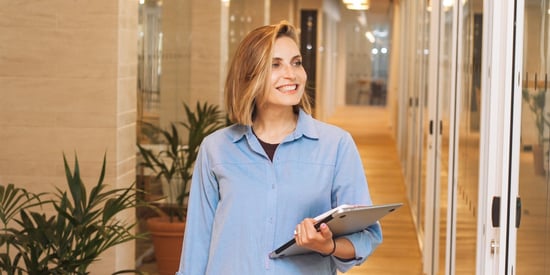 If you've been thinking about starting a new business, you're not alone.
The U.S. Small Business Administration estimates that over 600,000 new businesses open each year. A large percentage of these new businesses are small or home-based businesses, and many of these focus on residential and small business cleaning: home and business interiors, windows, dryer vents, and so on. But the businesses that have proved to be among the most resilient tend to be cleaning franchise opportunities like Molly Maid. With rising demand and strong growth projections, there has never been a better time to consider investing in a Molly Maid cleaning franchise. Let's take a closer look at what sets a Molly Maid franchise apart.
Growing Demand for Clean
The demand for cleaning services has shown incredible growth over the past few years. In fact, both residential and small business cleaning needs continue to be top of mind for the American public in 2021 - and the statistics show it. Home service businesses experienced a record-breaking 32% year-over-year growth in the first quarter. It's no coincidence that this occurred just as businesses welcomed back the public and people resumed social and entertainment activities. Business owners, homeowners, and others are eager to get away from mundane chores. But expectations of cleanliness have increased sharply, requiring far more attention to cleaning than ever before. Because these two desires are contradictory, it has created opportunities from which professional cleaning company franchises like Molly Maid are perfectly positioned to benefit.
New Opportunities
Home cleaning businesses are not exactly new, but what is newly available for homeowners and business owners alike is being able to hire a trusted, branded name in professional cleaning. Responding to today's demand for cleaning services will take more than just starting a mom & pop home cleaning business. Instead, the most successful cleaning business franchises utilize modern technology and digital conveniences to provide the best experience and service for their customers. Most cleaning startups simply don't have the resources to offer this type of experience. And with an ever-widening customer base, the home services industry needs cleaning franchise business owners who want to lead the industry into the future, rather than stay stuck in the past.
The Molly Maid Difference
To take full advantage of the new opportunities in the cleaning services industry, you need a business with a business model designed to do so. This is the difference between Molly Maid and other cleaning business franchises. Molly Maid offers customers a simple but high-quality product offering and a large amount of repeat business, which supports stability and growth year after year. But Molly Maid also offers comprehensive training, full franchise owner support, world-class branding and marketing, proprietary tech and software – and much more! These valuable assets not only set Molly Maid apart from other cleaning franchises, they also support franchise business owners on your path to success.
Whatever industry you've been eyeing, now is the time to take a closer look at a Molly Maid franchise. Download the Franchise brochure for more information today.
Photo by Daria Pimkina on Unsplash