Top 4 Places for Painting Professionals to Talk Shop Online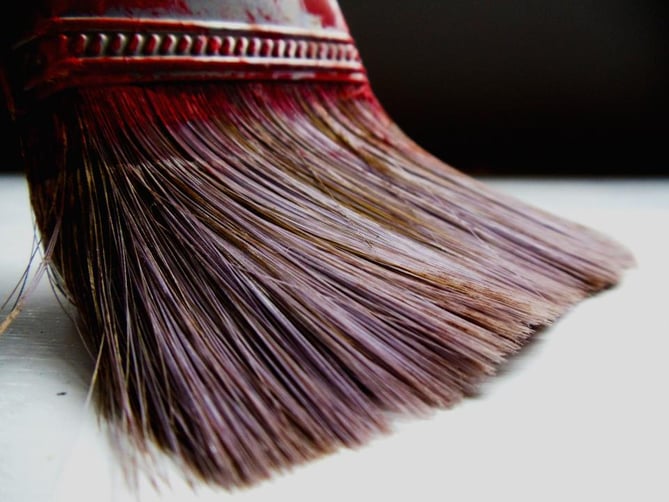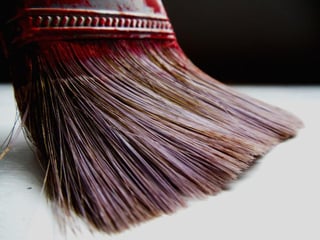 Where are painting professionals gathering to talk shop? They probably aren't…unless it's on a job site or with a vendor. Franchise business owners, like those at Five Star Painting, have the ability to call fellow franchisees, but sometimes even that isn't enough.
That's where online paint forums come in. Just like most other industries, the internet has revolutionized how painting contractors have access to information. With a paint-focused online forum, you can pose questions, ask for (or offer) advice, or prevent mistakes by learning from the experiences of others.
Have a look at some of the online forums specifically for painting contractors below, and you'll see that your community is a lot bigger than you think.
1. Paint Talk, like most online forums, is completely free to join and can be accessed 24 hours a day. It has over 630,000 posts with 28,380 total members, making it one of the largest painters' forums on the web today.
It also features a particularly detail-oriented layout with areas for general questions, equipment specific conversations, and forums that are more catered to professional painters like Commercial and Industrial Painting, Surface Preparation and Application, and Interior Wood Finishing.
2. The Painter Forum is another popular online forum for painters and offers a bit more general conversation. It has two main sections: one tailored to homeowners looking to complete their own painting project and another for professional painters.
While the professional painter section has a few subsections devoted to posting full painting projects and unique painting experiences, the bulk of the forum is made up of a long list of general questions and posts. Still, an active community makes this forum worth checking out.
3. An offshoot from a larger forum devoted to all things contractor related, is the painter's section of Contractor Talk. This spot includes sub-forums like Faux Finishes, Wallpaper, Specialty Coatings, and more.
Once again, the majority of the forum is based on uncategorized questions. They do, however, have a search function that'll help you narrow down information you're specifically looking for.
4. Like Paint Talk, the Painters Pit Stop is a highly-organized forum that breaks down each post into an easy-to-find category.
Categories include Preparation, Coating It Up, Wallcoverings, and Special Effects. Besides the
attractive layout and organization, more than 145,000 posts so far make this particular community one worth joining.
Online Forums: A Great Way for Painters to Talk Shop
If you're a contract painter looking to glean some industry knowledge or simply ask for a bit of advice from your peers, have a look at the online forums listed above.
If you're a contract painter looking into franchising opportunities, contact Five Star Painting today, to learn more about living a Five Star Life as a business owner.