Top 5 Ways to Keep Good Techs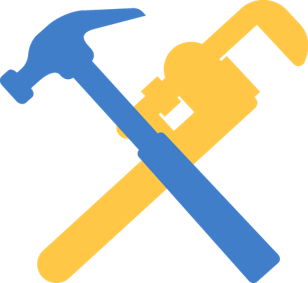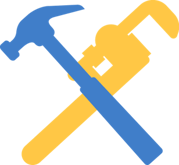 The most successful business owners know the value of hiring great talent. The recruitment of great employees is important for the survival of any business, but for home services franchises, the difference between poor and high-quality techs can make or break your business. Let's explore some of the best ways to keep your best techs around.
Pay Your Employees Well
This is the most obvious tip for retaining great talent. Employees know their worth, especially in
competitive industries, and are likely to move along if your competitors are paying their talent better. It's tempting to cut corners, especially at the outset when budget is tight, but remember: technicians are the lifeblood of any home services franchise.
Decide Which Techs Are Savvy with Sales
If you have a technician who has a knack for upselling and closing, that could be a big advantage. But building your business model around relying on your techs to do the brunt of sales can be disastrous for retention, especially if you have a truly great technician who hates sales. If your business model is configured such that your techs will need to take on sales responsibilities, be very clear about that upfront during the interview process.
Want Committed Techs? Offer Benefits
This throws back to our first tip, but it warrants its own discussion. Employee retention and lowering turnover rates is an art all by itself, but one tried-and-true tool for retaining full-time tech long-term is offering benefits. Remember, you are forging professional relationships that are the very foundation of your business (the service you provide your customers).
Provide Opportunities for Growth
Especially in service industries, things can get a bit repetitive for techs, depending on your particular market. The last thing you want to do is create an environment of a "dead end" job. A great way to combat this is to constantly provide opportunities for your techs to pursue if they choose, whether it's taking on more responsibilities like supervision, pursuing additional schooling or certifications, or involving them more in business decision-making.
Genuinely Listen – and Address Concerns
For lots of people, there are few more frustrating sensations than being ignored. If your tech has a concern, listen carefully. Coming across disengaged (or worse, uninterested) when a tech approaches you with an issue is a fast track to creating a dangerous fault line between you and your talent. Do your best to field concerns thoroughly.
Running a business is as much about maintaining great relationships with your employees as your customers. Franchisors understand this, which is why they look for prospective franchisees who are committed to establishing strong businesses from the inside out. Take care of your best talent, and they'll return the favor by doing top-notch work and staying with your business.