Understanding Water Damage and Mitigation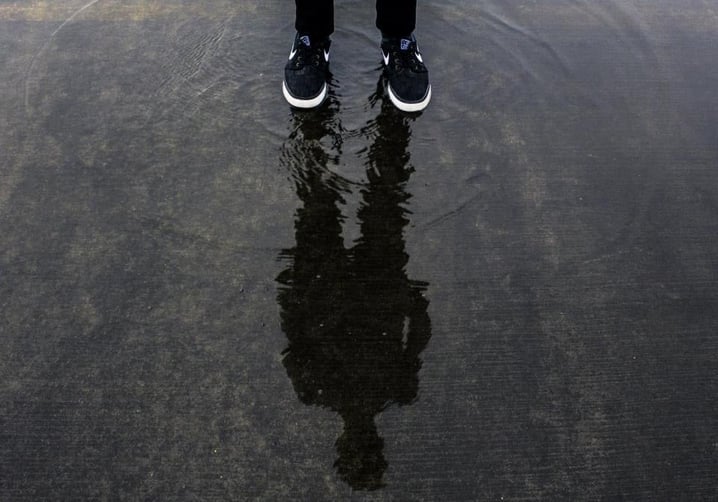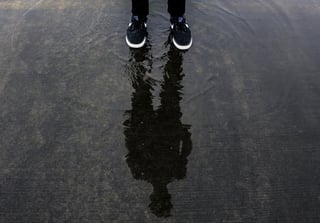 The clock starts ticking the moment water damage occurs. In just a few short hours after water hits a home or other structure, irreversible damage can begin to set in.
Your community relies on your restoration business to take the lead following a flood, storm, or natural disaster, and every minute counts. Let's explore the water mitigation process and the important methods your company must employ to protect your customers.
Water Damage and Mitigation 101
Without proper water mitigation, permanent damage becomes a very real possibility. Water mitigation is the process of cleaning up wet or flooded structures and preventing damage from occurring, and it represents a big slice of the restoration market.
Imagine a flood that subsided as quickly as it occurred. An affected home is now completely free of standing water. The client can simply open the windows and "air it out," right?
Savvy restoration owners know that unfortunately, this isn't the case. Within mere hours of a major water event, damage can occur inside the walls and beneath the carpet, affecting furniture and countless other structural locations.
Readings of both surface moisture and below-surface moisture are necessary as quickly as possible following water contact—carpets can lose up to half their integrity in just 24 hours of continuous moisture, dampness can silently creep up walls, and leftover pathogens from sewer lines and mold can cause serious health issues. Not only do these customers need your company's help fast, but more likely than not, so do many others in your community.
Respond to the Industry Challenges with Rainbow International
Water mitigation requires an immediate and thorough investigation followed by treatment with sophisticated drying equipment. Just because there is no visible moisture doesn't mean it isn't there. Eventually, residual dampness in the air can ruin furniture and cause mold to grow.
These kinds of examinations take equipment and time, which can become a scheduling nightmare on the administrative end of your business. With many service calls stacking up after a flood or disaster, a well-planned and executed mitigation process is essential. Otherwise, a restoration business will find itself with a lot of unhappy customers with damaged homes and belongings.
By partnering with Rainbow International Restoration, you'll feel confident about your company's ability to achieve the best results in water mitigation.
Thanks to a proven business model and expert techniques like rapid structure drying, you'll meet the needs of your community and gain the trust of your customers.