Utilizing the Benefits of Mentorship in Business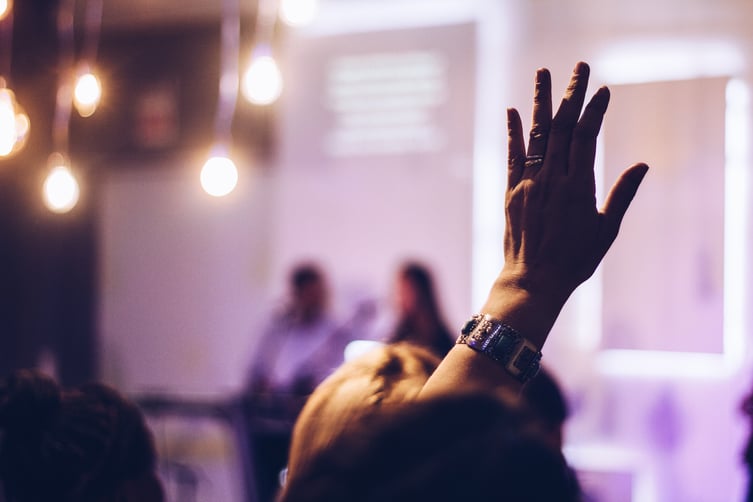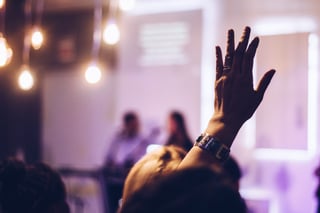 The 'beauty of owning a franchise' is the ongoing learning—and teaching—opportunities available throughout the journey.
It's time to dispel two myths about mentoring.
Aspiring entrepreneurs and young adults aren't the only folks who need guidance.
Assistance doesn't always come from a formal mentoring relationship.
Elena Brooks and her husband, Neils, own two Dwyer Group franchises. Elena says that regardless of age or level of experience, franchise owners have access to resources that "help you understand the ins and outs" of business. "If I can't give you the expertise, I can show you where to get the answers. I'm not just offering knowledge and experience, but I can point others in the right direction."
The couple purchased Molly Maid of the Peninsula and Williamsburg franchise in Newport News,
Virginia, in 2008. Elena is president of the company, which employs 30 full-timers. The Brookses also own a Mr. Handyman franchise with five full-time workers. They bought Mr. Handyman of Williamsburg and the Peninsula in 2002.
Elena Brooks says mentoring is extremely important, especially for young people who embark on the franchising journey. The formula and plan are already laid out, she says. "That's the beauty of owning a franchise. You have the collective knowledge of people who have tried things. … You can find people to help jump-start your experience and business."
According to a study from Deloitte, mentoring helps young adults. Six in 10 millennials (61 percent) are benefiting from having a mentor to offer advice and develop their leadership skills.
Mastering a trade and business
For the mid-level tradesperson wanting to excel, Mike Pizzuti's franchise story is telling.
In the late 1980s, Pizzuti bought a Rainbow International shop in Findlay, Ohio, with the help of his brother-in-law. Pizzuti—an unemployed coal miner with a wife and three children—says he thought he was "buying a job, and that was fine."
He attended a new owner training in 1988 and was asked to separate his business and personal goals. "I was down as low as a person could go. I had pennies in my pocket, but I just kept plugging away."
In addition to hands-on work, Elena Brooks says mid-level technicians who want to step into ownership roles must be willing to develop a skillset in management. They must understand profit-and-loss statements and how to manage employees. It's not just doing that hands-on work, says Brooks. She notes that local business groups and community colleges typically offer programs in business fundamentals.
RELATED: Mentoring in the Electrical Contracting Business
The Brookses—who have both worked in education—advocate continuous learning, even at the CEO level. Elena says she sees many former corporate executives opting for the franchise model.
"Mentoring is extremely important at that point, because they are applying their skills in a different way. They tend to ramp up fairly quickly," she says.
Ask for what you need
What about people who are afraid to ask for help? "Get over it," she says. "It's a fear you want to repel."
She explains that owners who are reluctant to reach out to other franchisees have options. For example, Brooks says, Molly Maid and Mr. Handyman have online discussion boards where folks can post questions anonymously. She says it's "an entrée for people who don't feel comfortable" picking up the phone right away. Dwyer brands also have access to online directories, marketing resources and more.
Brooks says that regardless of age, anyone can flourish through continuous learning and connecting with others.