What Are the BEST Franchises to Own?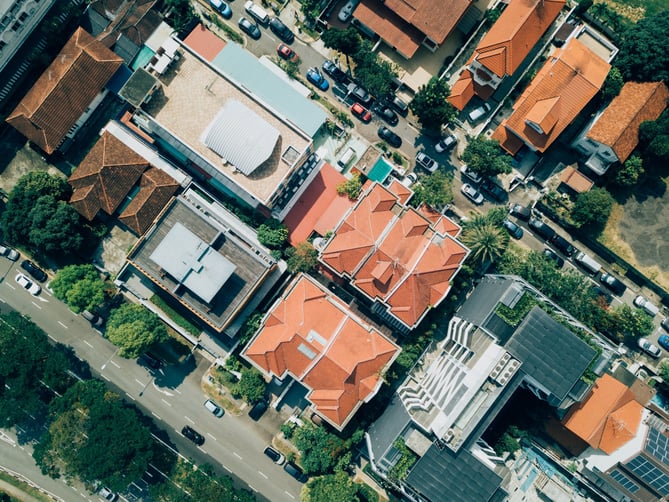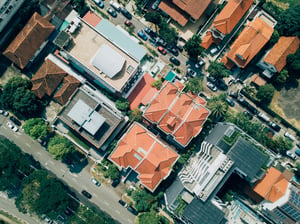 From health clubs, tutoring centers and restaurants, those in the market for a franchise have plenty of options.
Homeownership isn't going out of style anytime soon.
That's one advantage of buying a service franchise such as Five Star Painting, Grounds Guys and any other Neighborly® brands under the Dwyer Group umbrella. Still, aspiring franchisees may opt for other industries, such as fast food, health care or automotive repairs.
Entrepreneur magazine's newly compiled annual list of the top global franchises includes:
McDonald's
7-11 Corp.
Kumon Math and Reading Centers
Anytime Fitness
Re/Max
The ranking formula "examines more than 150 data points in all, includ[ing] costs and fees, franchisee support, brand strength, and financial strength and stability."
Consider the following questions while exploring franchise opportunities:
Am I passionate about the industry, products and services? A recent surveyfrom Korn Ferry, a global organizational consulting firm, found most professionals aren't happy with a "passionless job." Nearly 35 percent of respondents reported being bored or in need of a challenge as their main reason for looking for a new opportunity.
There are "accidental franchisees," too. For example, Kathleen Casey and her daughter, Erin Casey Wolf, own Bella Bridesmaids. Casey says that when Erin was planning her wedding, the bridesmaids' shopping experience at a boutique left them feeling like "second-class citizens." Casey told her daughter they should open a Bella Bridesmaids franchise. The duo began as franchisees in 2007 and bought the entire company a few years ago. The franchise now boasts more than 50 stores.
Is there a need for this service in the community? In 2017, the pet care industry in the United States hit an all-time high, reaching $86 billion annually, reports Veterinarian's Money Digest. There are an estimated 78 million pet dogs and cats in the U.S., painting a clear picture for demand in the pet services industry. Camp Bow Wow is a $100 million franchise that provides grooming and boarding services for dogs. Christina Russell, president of Camp Bow Wow, says the corporation has sold more than 180 franchises in 42 states and Canada and expects to reach new milestones this year.
What are the benefits beyond making money? Flexible schedules that allow for family time and hobbies are two advantages of owning a franchise. For the past 14 years, Brian and Johnel Nunes of Boise, Idaho, have run a MinuteMan Press shop. Brian Nunes had owned a few Denny's Restaurants but didn't want the stress of working in the food industry, including long hours. "I liked that Minuteman Press was B2B with normal business hours, offers products and services that every business needs, and has outstanding support programs," he said. In addition, the 40-year-old company continues to evolve and now includes marketing as part of its brand. Top of Form
Do your values align with the franchise corporation's ideals and mission? Folks shopping for a franchise must look beyond the numbers. "Arguably more important when considering a franchise is whether or not your unique skillsets and personality are compatible with the franchise organization," says Matthew Stanton, a franchising executive at WellBiz Brands. "Ownership is much more than a financial arrangement; it is a pairing of like-minded individuals and a long-term relationship." Stanton encourages potential owners to "meet stakeholders at all levels … and get a closer look at the brand and culture in the discovery process."
Dwyer Group prides itself on Living R.I.C.H, a theme based on respect, integrity, customer service, and having fun. Dina Dwyer-Owens, co-chair of Dwyer Group, says the R.I.C.H. acronym isn't about wealth. When people commit to the values, "we provide a quality product and service, and the profit becomes the applause," she says.
Photo by chuttersnap on Unsplash