What Are the Keys to Home Services Franchise Success?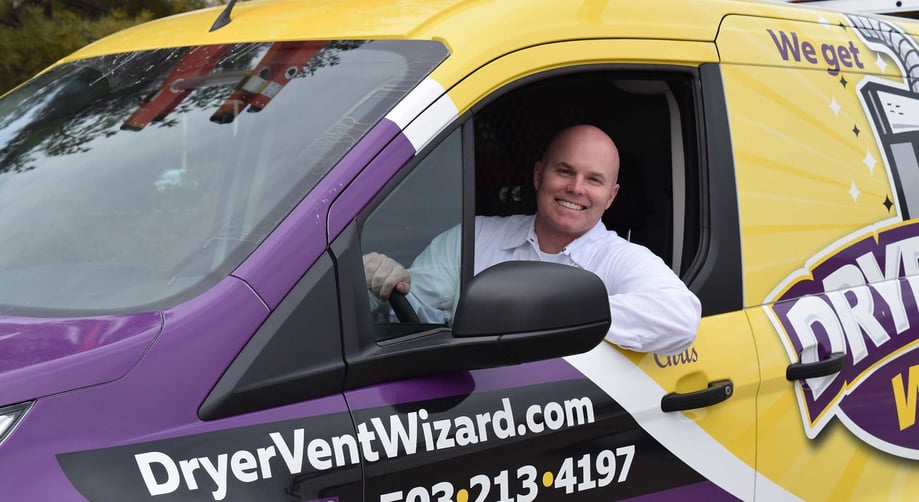 The home services industry is massive and still growing, worth an estimated $400 billion. Made up of smaller markets such as flooring and plumbing, the sprawling industry includes a number of different business concepts.
To thrive in the home services industry, you need to have a unique concept with strong operations and high customer satisfaction.
At Dryer Vent Wizard, we are the industry leaders in the niche market of dry vent cleaning and repair. Dryer fires have been gaining their due notoriety for being one of the leading causes of home fires in the United States, and our franchisees have received more and more opportunities to make their communities safer as that awareness grows.
By investing in Dryer Vent Wizard, you're investing in a proven home services franchise. Here are two of our keys to success in our industry.
Invest in Local Marketing
When you join a franchise, you receive a number of benefits over opening an independent business. As part of a larger company, you not only have a blueprint for success to follow, but you also have an established brand and experienced corporate team at your disposal to help you with training, support and marketing.
Owning a franchise means half of your marketing battle is already fought, since a successful franchise is likely already known and has a strong reputation. To keep business flowing, however, it's essential you invest in local marketing.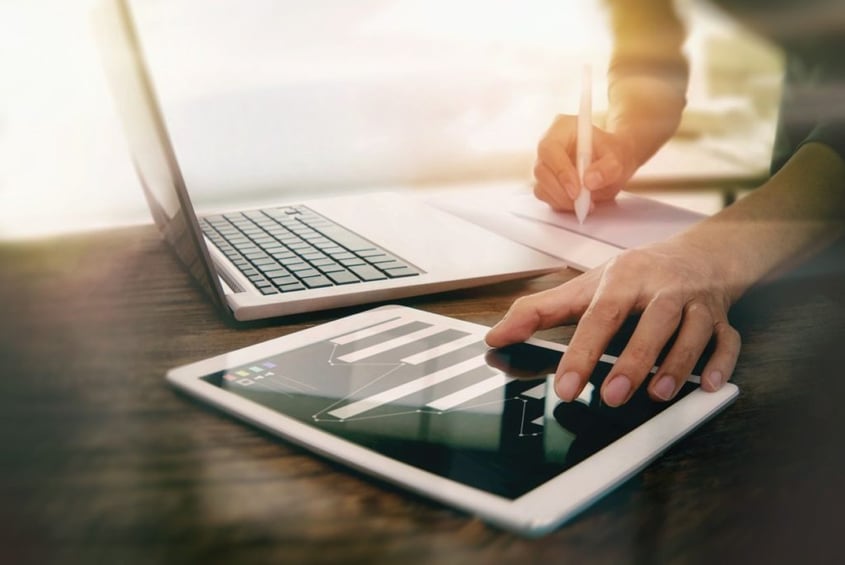 Local marketing is the strategy of optimizing your website and marketing resources to help drive business within and around your community. This can be anything from honing the power of SEO to promoting local sponsorships, advertisements and events around town.
For home services franchisees, local marketing is a vital tool to leverage in order to make your franchise your own among local independent competitors.
Provide Superior Customer Service
More than most other industries, home services businesses need to perfect the art of customer service. There's an intimacy to the home services industry that involves employees doing their work in someone's home, which can be uncomfortable for many people. It's important for home services businesses to be respectful, efficient and compassionate while working in a customer's home.
At Dryer Vent Wizard, happy customers are our number one priority. We provide a service that many homeowners don't know they need until something goes wrong. As the leading voice in dryer vent cleaning and repair, it's our job to not only spread awareness of the issue, but also educate homeowners on the risk of dirty dryer vents while we diagnose their issue.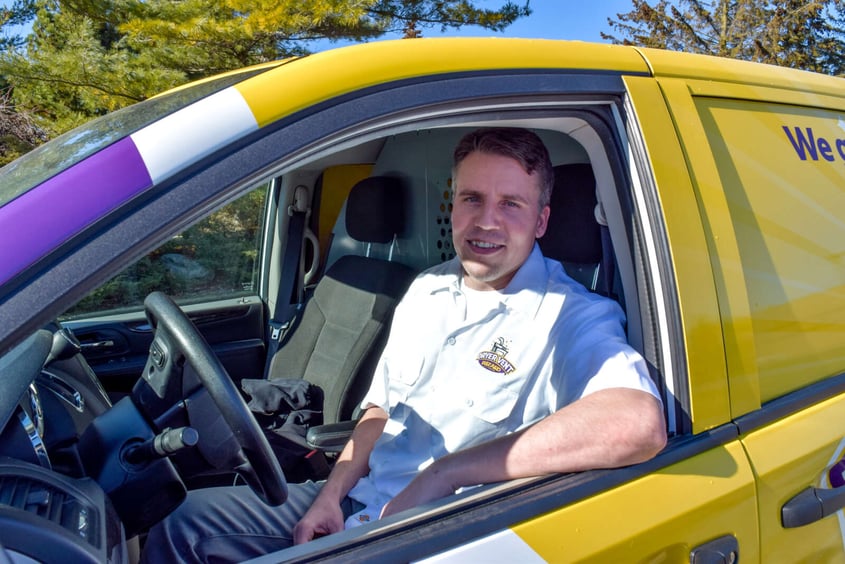 A home services business is only as strong as its reputation. That's why we encourage customer reviews and referrals. Consumers are four times more likely to spend their money on something when a friend recommends it to them.
By encouraging discussion and feedback from Dryer Vent Wizard customers, we improve as a business and evolve our operations to better make communities as safe as they can be.