USA Today Sheds Light on Leaving the Corporate Grind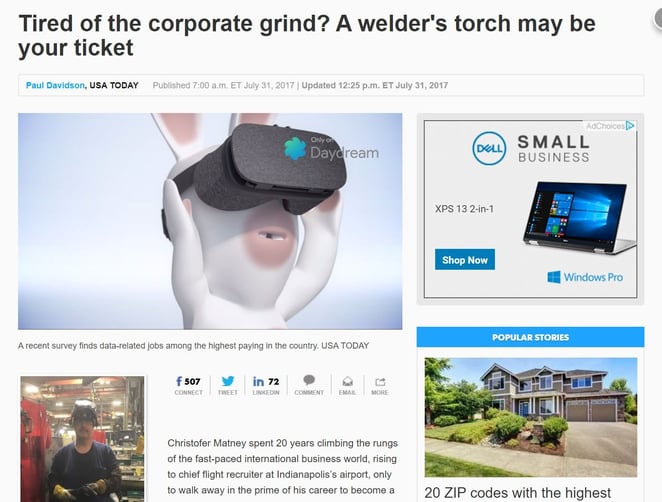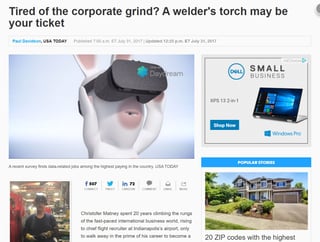 80-100 Hour work weeks aren't necessarily part of the dream envisioned while climbing the corporate ladder. Business burnout is a reality, and for some the path to balance and fulfillment is traveled without the white collar. A piece in USA Today sources Dwyer Group expertise to shed some light on leaving the corporate grind behind.
At Dwyer Group, our business owners step into a role of home service expert , where they answer to themselves and set new professional, financial and personal goals. An article in USA today quotes Dwyer Group CEO Mike Bidwell, and features one of our very own franchisees, Andrew Green of Mr. Appliance.
RELATED: Why Engineers Make Great Business Owners