Why Career Change Might Save You From Burnout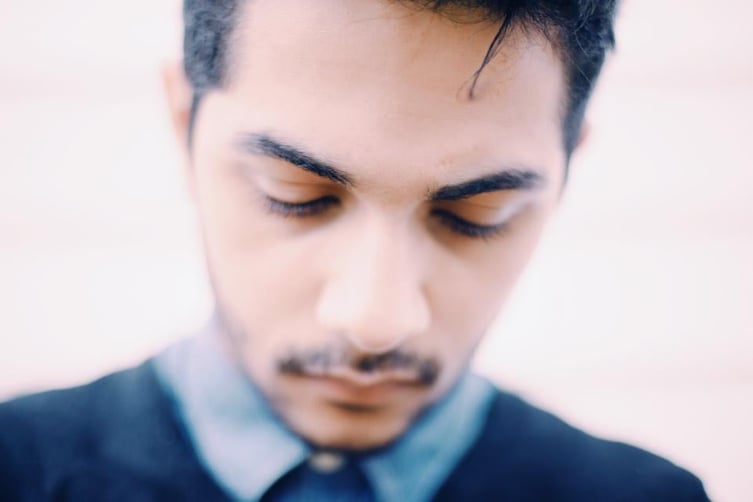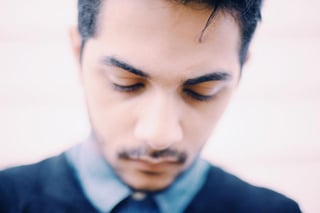 More than half of U.S. employees say they are overworked or overwhelmed, a sign that stress could be the impetus in switching jobs—or becoming an entrepreneur.
We know how "burnout" started, but how can you stop it?
Dr. Herbert Freudenberger coined the term in the 1970s to describe high stress levels in doctors, nurses and other "helping" professions.
These days, "burnout seems to have become a mass phenomenon, receiving constant media attention," according to a post from the U.S. National Library of Medicine.
People who suffer from workplace-related angst often experience:
Sleep deprivation
Unstable moods or depression
Declining interpersonal relationships
Lack of productivity and focus
Gastrointestinal distress
The good news is that folks who have fallen into a rut can explore new career paths, including entrepreneurship. A post on Jody Michael Associates, an executive career consultancy, says: "Sometimes it takes reaching our breaking point to motivate us to change — and that's where job burnout becomes a gift."
RELATED: Work Ruins Everything! How Franchising Can Help Business Burnout
Discomfort brought on by burnout signifies that something is out of balance—and that maybe it's time to reassess our work and our lives, the post advises.
A newfound joy
Change can bring renewed enthusiasm and hope. After all, today's workers don't typically
stay at the same job for 30 years and retire with a gold watch.
Douglas McCullough, publisher of The Modern Protaganist, says exploring new opportunities can be exciting.
"Employers have been known to hold back emerging leaders. Employers can be like parents that can't let their kids grow up," he says. "Don't let misplaced loyalty, or a boss's underestimations, hold you back from pursuing your goals."
Despite how frightening operating a small business might seem, Lucas Miller, a blogger who covers entrepreneurship, says it can provide benefits such as:
Living your passion
Freedom to structure a work/life balance
The ability to work for yourself
"Over time, you might find that starting a company was a much better idea than working for someone else," says Miller.
Still not persuaded to fly solo?
Robert Half U.K., a human resources firm, has found that one-sixth of British workers over age 35 were unhappy. A post on Entrepreneur.com says age should not be a deterrent to changing course in a big way.
"Fashion designer Vera Wang wanted to be a professional ice skater. But after not making the cut for the 1968 Olympics team, she became an editor at Vogue. By 40, she decided to [start] her entrepreneurial journey and became one of the most acclaimed fashion designers in the U.S. Even Pope Francis had an unlikely beginning. Before he was ordained, he was a bouncer at a bar in his home country of Argentina."
Is breaking away from your version of the ice rink or local watering hole in your future?