Franchising
,
Success in Business
Why Executives Make Great Molly Maid Owners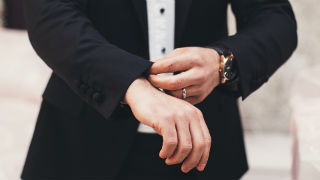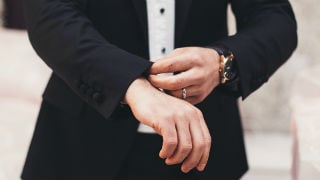 What's it take to run a successful cleaning business?
There are countless attributes that make someone an excellent residential cleaning business owner – and best of all, none of them involve picking up a mop. Check out why business execs make terrific Molly Maid franchisees.
Leading a Cleaning Franchise: What Experience is Needed?
Consider the day-to-day activities of a small business owner. Most of the work is administrative and focused on keeping the business running smoothly. In fact, business owners who become distracted by doing too much service work themselves can seriously hurt their companies by neglecting admin tasks. That's one reason why executives who have business experience thrive in the cleaning market.
Understanding and monitoring trends like annual growth, market share, and revenue will help a company capture its largest slice of this $53 billion dollar market more than joining the cleaning crew. In other words, savvy business people have a stronger foundation for successfully driving a cleaning business.
Owner-Operator vs. Executive Model Businesses
An example of an Owner-Operator model franchise might be a roofing company in which the owner is running the business, but also performing the work for customers.
Executive model franchises, on the other hand, require savvy business owners who know how to source the talent to perform the work, and don't deliver services directly to customers. In these cases, a cleaning company owner would never have had to be a professional cleaner themselves to succeed.
Molly Maid: Executive Model with a Proven Track Record
For decades, Molly Maid has honed its business model, services, and structure to become the unmatched franchise it is today – serving over 17 million customers and enjoying a 97 percent retention rate. With its executive model structure, professionals with a keen eye for business make excellent candidates to build upon the successes of the franchise and achieve their goals.
Want to learn more about succeeding in business and crushing the competition with Molly Maid? Email Jonathan Anderson today! jonathan.anderson@dwyergroup.com