Why We're in the Business of Making Money and Making a Difference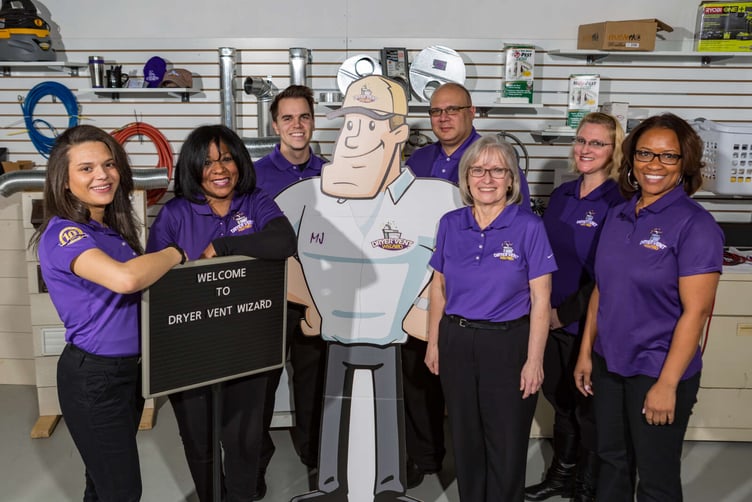 Many entrepreneurs go out of their way to give back to their community – whether it's on their own time or through their business. However, very few business opportunities lend themselves to improving their community, with altruism built right into their business model.
As a Dryer Vent Wizard franchisee, you can not only make money, but you can also make a difference every day with the work you do. More than 80 percent of homes have a dryer that will need to be cleaned or repaired at some point in its lifecycle. Many commercial buildings – from hair salons to hotels –also need dryer vent cleaning and maintenance services. Without dryer vent cleaning, millions of homes and business become susceptible to fires caused by unkempt dryer vents.
So, not only is there a significant demand for your business, your business is also keeping countless people safer in the meantime. The Dryer Vent Wizard franchise opportunity is one you can feel good about – both from a financial standpoint, and from the good you'll be doing for your community each day.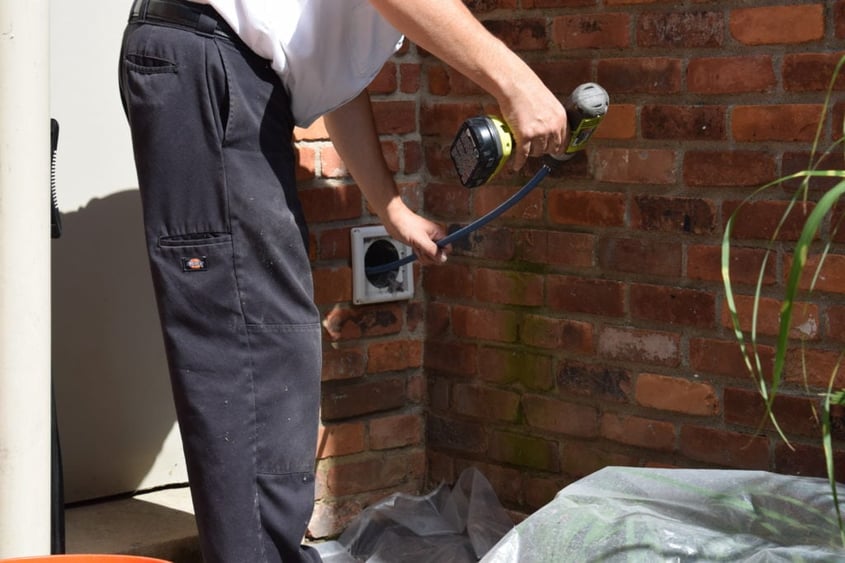 Setting Our Franchisees Up for Success
Franchise investments can range from $10,000 to upwards of $5 million. Most fall between $75,000 and $200,000. With the estimated startup costs of a Dryer Vent Wizard franchise between $60,000 and $78,000, we're at the extremely low end of the spectrum. This cost covers everything you'll need to get up and running successfully including:
Initial franchise fee
Training and follow-up operational assistance
Van
Equipment, supplies and inventory per territory
Marketing and advertising start-up package
Insurance
Additional funds per territory
Even more important than your low startup costs is your earning potential in the $20 billion home services industry. Since there's such a significant need for our services in particular, consumer service sales continue to grow year after year.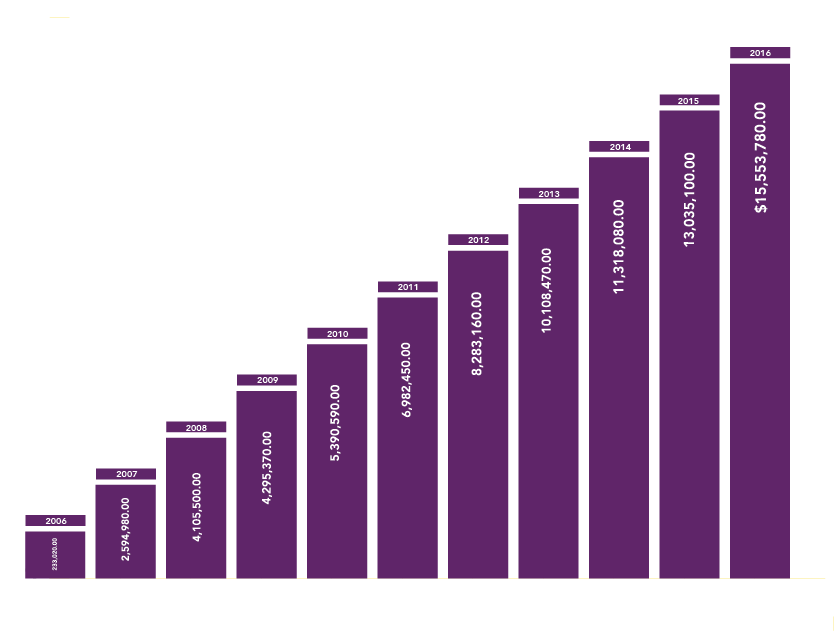 Keeping Homes Safe
Insurance companies and consumers are beginning to realize that clogged dryer vents cause nearly 16,000 documented fires annually. This results in $200 million in property damage, but the emotional and physical costs can be even more substantial. These fires also cause 430 injuries and 34 deaths annually, according to the National Fire Prevention Association (NFPA).
Since insurers are paying out more claims due to fires, they're becoming more aware of the need for preventative maintenance. Some insurance companies are now requiring regular dryer vent cleaning and maintenance to keep premiums low. Your services can help make insurance more affordable for families across the U.S., while also keeping them safe and giving them peace of mind.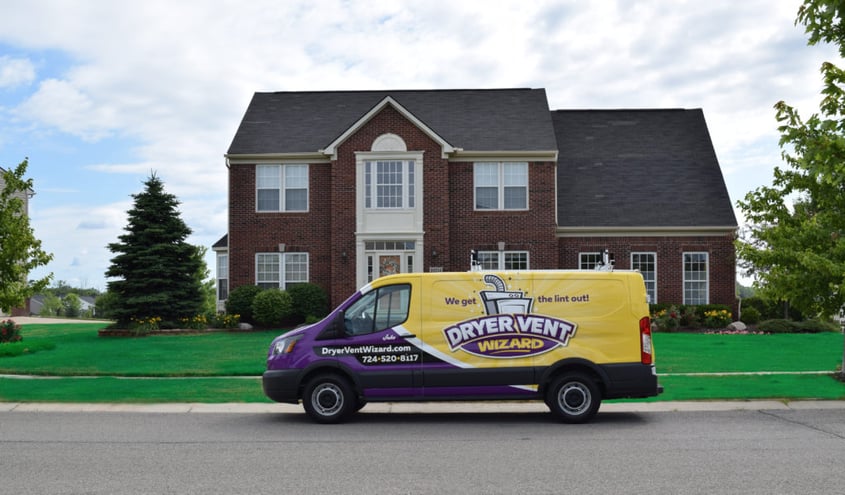 Keeping Businesses Safe
The vast majority of homes in the United States have dryers that need consistent maintenance, but many people do not realize how many commercial buildings need these services, too. As a Dryer Vent Wizard franchisee, you will have the opportunity to keep residential homes safe, and reach even more people by providing cleaning and maintenance services for businesses. Here are some of our business customers that we service as well:
Daycare centers
Beauty salons
Pet groomers
Gyms
Hotels
Laundromats
Dry cleaners
Apartment complexes, condos and townhome communities can quickly become multi-unit contracts. Some of our most successful franchisees have partnered with property management companies to provide cost-effective, preventative maintenance services across their properties – keeping multiple families and communities safe.
As a Dryer Vent Wizard franchisee, you can make money while you make a difference for residences and businesses across the country. By providing cost-effective, high-demand dryer vent cleaning services, you can prevent countless residential and commercial building fires – and own a business you can feel good about.