Franchising 101
Women in Glass: Why Female Entrepreneurs Should Get into the Glass Business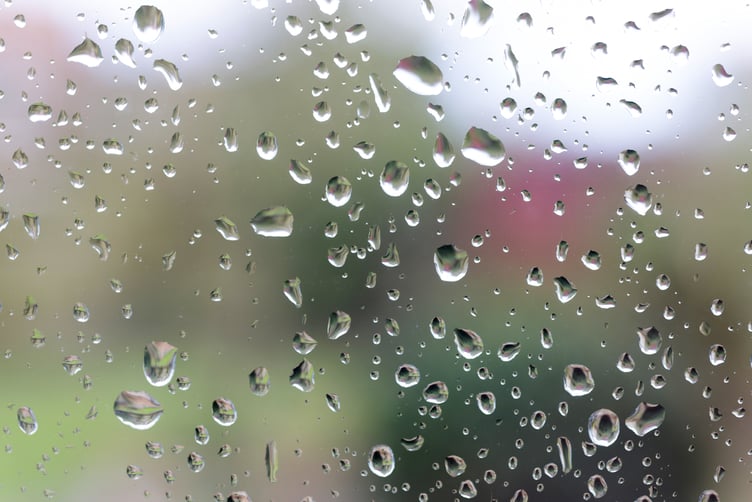 There's no question that women face obstacles and challenges when it comes to business ownership. Things are slowly improving; women-owned firms accounted for 39 percent of private businesses. Nonetheless, change is happening, and not always where we expect.
One industry that's surprising market analysts for its promising opportunities for women is the full-service glass industry. The glass industry is experiencing unexpected growth for women in business, so it's worth taking a look at some of the industry qualities that make full-service glass businesses great opportunities for female entrepreneurs.
The Advantages of Women in Service Industries
There's no doubt that the service industry is dominated by male ownership. But there are some distinct advantages that businesswomen have in this field, and a lot of it has to do with the market itself.
Glass businesses fall under the service industry. Full-service glass companies offer anything from shower door restoration, to windows, doors, mirrors, and more. These all involve entering the home, which requires trust from customers. It turns out that over 30 percent of female clients would prefer a female technician to work on their homes. Some women may seek out female owned and operated businesses intentionally, meaning women have access to a wide net of customers. Despite these numbers, research from Neighborly demonstrates that women make up only four percent of frontline service professionals. That's a huge missed opportunity.
In addition to having more trust at baseline with many clients, female tradeswomen and business owners now have access to resources previously unavailable to them.
Resources for Women in the Trades
With the uptick in women-owned businesses and a national push for more inclusion across countless industries, there are now great resources women can access to offset some of the challenges uniquely faced by women in business. For example, Neighborly offers a Women in the Trades program that provides scholarships and support for women in the service industries.
Why Choose Glass Doctor?
It's an exciting time for women in the glass industry, and female entrepreneurs have options. Through their scholarship programs and franchise support, Neighborly is committed to supporting and growing the number of women owning service industry companies. Glass Doctor has supported many female business owners to succeed, and the large network of industry experts and franchisees give women the opportunity to connect with one other and develop influential relationships.
If you're ready to become part of the powerful movement of women in business, discover how the Glass Doctor can help you reach your goals. To learn more, contact a franchise developer today.