Work burnout symptoms and what to do about them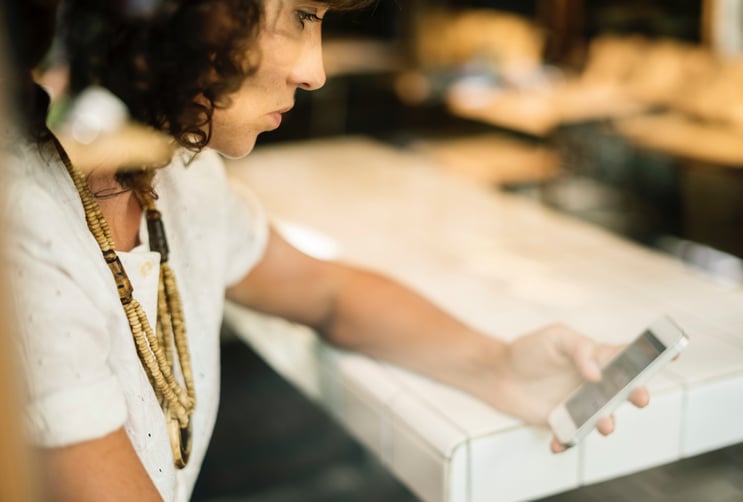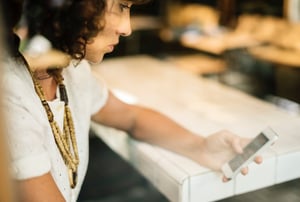 Companies are facing an "employee burnout crisis." Franchise owners can identify warning signs and learn how to remedy them—for both staffers and themselves.
Nearly one in four full-time workers has reported feeling burned out at work "very often or always."
According to research, another 45 percent of respondents "sometimes" feel burned out.
Stress and exhaustion mustn't be downplayed or ignored, experts say. Magen Fox, brand manager of Five Star Painting, agrees. Burnout affects many facets of business, including productivity, marketing and hiring, she says.
Franchisees and managers can recognize the signs of burnout. They include:
Poor health, such as gastrointestinal disorders and coronary disease
Mental and physical exhaustion
Negative attitude
Lack of motivation for new projects
Disengagement and low productivity
When it's challenging to perform tasks that once were fulfilling, it's time to take stock, Fox says. "Dreading work on Monday mornings" could mean something is amiss. People who no longer look forward to projects or group interactions must "give themselves a way to grow and expand," she says.
Fox suggests that those struggling with burnout should take on a new project. "It can refresh and re-energize you," she says.
A dangerous industry
Exhaustion and anxiety can have serious unintended consequences in the home services sector. Fox says that if a technician isn't performing "to the fullest," it can be hazardous to the worker and homeowner. For instance, service reps who routinely work with poisonous products and dangerous equipment may be needlessly putting themselves and others in harm's way.
"If someone doesn't get enough sleep, they are more likely to have accidents on a job site or not safely operate equipment," Fox says.
Another consequence of burnout can be poor online reviews, which can hurt the technician and franchise.
"If someone isn't performing the job correctly or at their best, it can show up with negative online reviews and word-of-mouth marketing." Customers notice these things and spread the word, Fox says. The result? Limited business growth and struggles in hiring and retaining personnel.
Burned-out people may quit unexpectedly. Owners then have the time-consuming task of filling the position, Fox says.
Related: Take these 3 steps toward work/life balance- and business success
Turning off tech
Access to work 24/7 is problematic, Fox says. Work/life balance is difficult to achieve, especially for people who can check email via their smartphones. Fox suggests turning off the notifications, or "you'll wind up in your inbox." She says although technology enables us to work remotely, "you don't have to be working all the time when you're at your home."
Technology aside, Fox says it's essential that there's two-way communication between owners and their employees: "Employers need to take time to know employees and their goals." Help team members find a solution and move forward, she says.
Fox recommends using competitions or challenges to keep things interesting. Owners might hold a contest to see who can collect the most positive online reviews. Personal hobbies and activities are also crucial to overall physical and emotional well-being, Fox says.
These things can keep the day-to-day less mundane. A happy employee will stick with you and work harder for you, she says.
"Mental and physical health are paramount for a happy and reliable team," Fox says.