3 Reasons People Fear Entrepreneurialism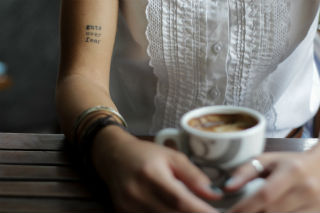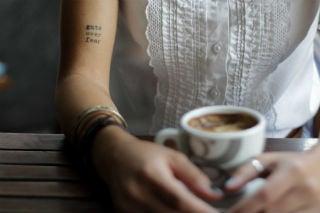 Small business is what feeds the country's economy. In fact, small businesses account for 99.7 percent of employer firms and 64 percent of private sector new jobs. That is quite a holding for small companies.
These businesses are vital to the country's success, and there are plenty of entrepreneurs out there just like you with a very good idea, but too afraid to jump into that business startup. Let's look at 3 reasons people fear going into business....and 3 reasons not to.
Business startups are what broaden participation in society, create new jobs, decentralize corporate economic power, and give people the opportunity to dictate their future. Small companies and entrepreneurs innovate and inspire. A real entrepreneur is one that seeks change and responds to it.
3 Fears of the Budding Business Owner
The Fear of Failure
Not all business startups succeed, but that does not mean yours will be a statistic of failure. Companies that fail are those that have unclear plans, lack capital, and offer up no real planning. If you are prepared when your business opens its doors, you might be surprised at how easy it is to stay afloat.
The Fear of Money (or lack of it!)
Starting a business costs money, but when there's a will, there's a way. From crowdfunding to government loans like those from the Small Business Association (SBA), there are options for those who qualify, it just takes some research. Start with the banks and the SBA, does your type of business qualify for a grant? What about finding an investor? Do your homework to see what might work for you.
Fear of Losing a Steady Paycheck
A business startup means –maybe at first--giving up the security of the paycheck you've had delivered into your bank account bi-weekly. However, with that comes numerous advantages. No longer are your hours dictated, your vacation days monitored, or your income stifled. In fact, you are in control of your income and success.
When you are self-employed and start your own business, there is no cap on your potential. Are you an entrepreneur? What advice do you have for those fearful of taking the plunge?