15 Best Blogs to Follow for Entrepreneurs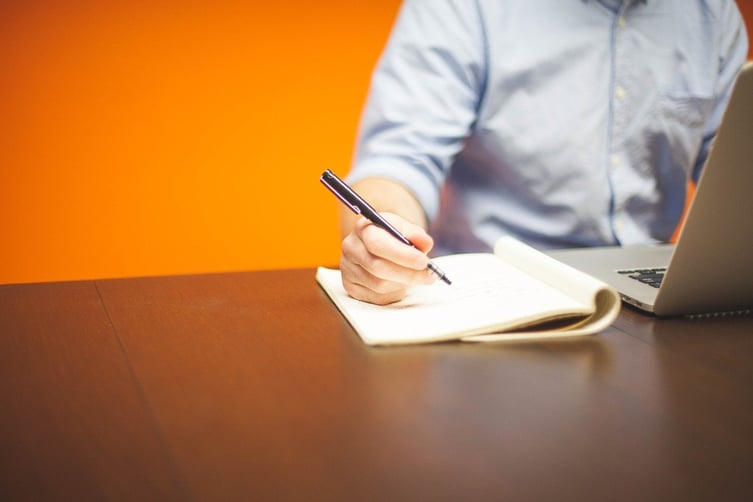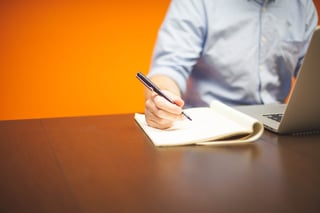 Have you ever wondered where the greatest minds gather to share their inner knowledge about business?
Every entrepreneur, whether it is your first business or 20th, should follow certain business blogs to provide yourself with insight, motivation, and more.
While you may not be able to read each one daily, subscribing and receiving their insightful newsletters each month could help inspire you to greatness in your own business venture. Check out these Top 15 Blogs for Entrepreneurs!
Top 15 Business Blogs for Entrepreneurs
Quora
Quora hosts many bloggers who want to share their opinions, including Mark Cuban. Quora uses a question and answer forum type, so you can follow topics like "startups" and receive answers from people like Mark Zuckerberg.
OneVest.com
OneVest.com is a reputable crowdfunding site that lets you raise money from investors. This site also has online blogs and crowdfunding how-tos that help you get your latest venture off the ground.
For the female entrepreneurs that want to make it big, the downloadable files and business plans (as well as blogs from ChicCEO.com) are ideal.
National Retail Federation
The blogs posted on National Retail Federation are designed to help small retailers stay competitive, keep their doors open, and face their challenges. The writers include various business experts and retail professionals, and the content focuses specifically on the retail industry.
Harvard Business Review
No business owner should go through life without at least browsing the Harvard Business Review. Various professional contributors leave posts about landing the best meetings, methodologies of business, and just about any other business topic one could imagine.
SBA Business Blogs
Writers, contributors and other entrepreneurs share their insights on the SBA blog. For example, their article entitled "Women Entrepreneurs Are Becoming America's MVPs." Their blogs focus on the small business topics and how to run a successful small business.
Noobpreneur
For those extremely new to the business, the Noobpreneur blog is the place to go for marketing and small business tips. Learn how to master the art of building client relationships, becoming professional, and following trends in the small business community.
LinkedIn Today
Find articles and news for the biggest industries. LinkedIn Today is the ideal resource for all entrepreneurs looking for morning motivation.
WiseBread
Entrepreneurs share insight on cutting business costs, budgeting, and earning money through WiseBread's business blogs.
CopyBlogger
Learn about how to become a better online marketer, create your brand image, and even create your business blog from CopyBlogger.
Entrepreneur.com
Signing up for their notifications or even downloading the app for Entrepreneur keeps you up with the latest strategies and news in the industry.
FTC.gov
The Federal Trade Commission has strict rules for small businesses and the Franchise Rules for those starting up a new franchise. Therefore, following their blog is critical to remain in compliance with new changes.
KISSmetrics.com
See how entrepreneurs successfully manage their websites, track the metrics, and branch out well beyond Google's metrics on KISSmetrics.com.
QuickSprout.com
You can learn the basics of SEO, build your traffic, and gather insight from SEO guru Neil Patel on QuickSprout.com.
TED.com
Here you will find all the TED talks that are revealing, inspirational, and designed for community leaders in addition to entrepreneurs.
Have you read any of these blogs yourself? We would love to hear how they have helped you become a more successful entrepreneur. Also, feel free to share other business blogs you have used in the past – and what made them so great.