3 Reasons the Home Service Industry Brings Job Satisfaction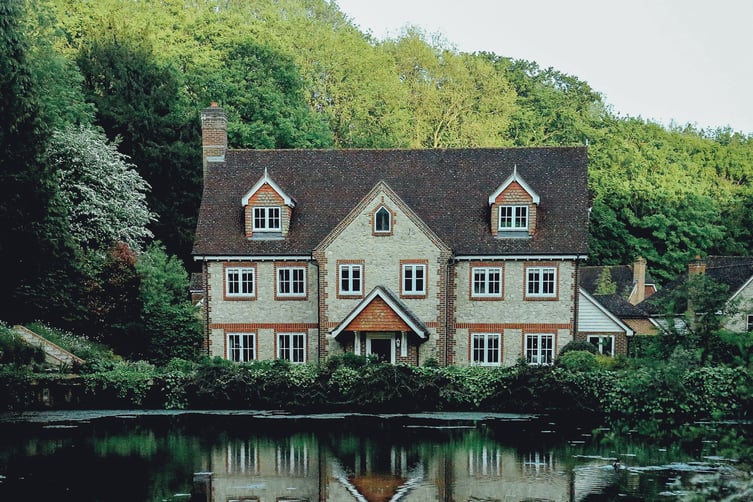 'Pride of ownership' is gratifying, both for franchisees and the customers they serve.
Owning a Dwyer Group business, a Neighborly company, offers many advantages to entrepreneurial people.
Max Mawhirter, franchise developer for Glass Doctor, says owners gain professional and personal fulfillment while solving customers' problems.
Mawhirter says most folks enjoy the freedom that comes with the job. Shop owners can:
Decide how "hands-on" they'd like to be. There are two distinct schools of thought when running a business, Mawhirter says. Some potential and new owners "operate from a supervisory position and find quality technicians to do the work." Those with a management mindset, Mawhirter says, understand that they can increase business by focusing on operational systems, hiring and new markets.

"They can step back," he says. They might have the skills necessary to install, cut and repair glass, but supervisory people know "they can run a business rather than do the work themselves." Still, some new franchisees prefer to work in the field from 8-to-5 and perform supervisory tasks in the evening. "That's a challenge," Mawhirter says. "This changes a bit when the owner gets acclimated." Once newcomers begin to use the support and resources, things change. "When they work the system, the system works splendidly," he says.
Gain satisfaction by helping others in their homes. Regardless of the day-to-day role the franchisee chooses, Mawhirter says, there's great pride in helping others, especially homeowners. "There's a ton of glass in a home, and it's going to get dirty and broken. Most people can't install windows, so there's always a need for home services."

The same is true of Aire Serv, Grounds Guys, Mr. Rooter and other Dwyer Group brands, Mawhirter says. "It's the summer. If the central air isn't working, not many people can go outside to the unit and figure it out." Most current and potential shop owners have a skill the general public lacks, Mawhirter says. "When things go bad at home, there's a sense of urgency from owners that they want it fixed quickly—and right."
RELATED: "Franchise" Definition: Who Owns It, and How Does It Work?
Mawhirter says there's also an advantage to doing work in someone's home. "You have to be trustworthy for someone to allow you into their house. When a technician does a satisfactory job, there's an extra layer of trust and connection with the owner," Mawhirter says. "When you conduct yourself appropriately, you're rewarded with referrals and repeat business."
Pursue industry education. Shop owners—whether they are in the field or supervising operations—have continuous opportunities to learn. Keeping up with innovative products and best practices benefit the overall business, says Mawhirter. Learning new installation skills and trends are crucial for technicians, he says. Franchisees, of course, have a variety of resources that Dwyer Group provides, including online tools, mentoring, monthly phone calls and more.
Owning a home services franchise offers autonomy, says Mawhirter. There's no right or wrong, and there are plenty of activities that can bring franchisees a sense of fulfillment.
Photo by Evelyn Paris on Unsplash