"Franchise" Definition: Who Owns It, and How Does it Work?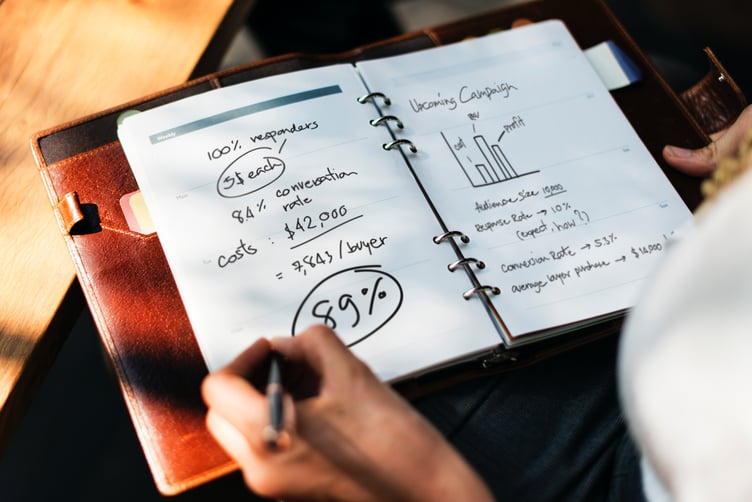 Bringing clarity to the franchise model
It's time to dispel common myths around franchising. Yes, independently-minded entrepreneurs can succeed—and have pride of ownership, too.
There are more than 745,000 franchise establishments in the United States. Still, there's often confusion around this business model. Are people who purchase a franchise considered self-employed? Do franchisees give up control of their business?
First, it's important to define the word "franchise." According to BusinessDictionary.com, it's an "arrangement where the franchisor grants the franchisee the right to use its trademark or trade-name as well as certain business systems and processes, to produce and market a good or service according to certain specifications." In exchange for brand awareness and the use of logos and their business model, the franchisee usually pays a one-time fee plus a percentage of sales revenue as royalty.
Franchising—a driving force for global economic growth—begins when an owner (Don Dwyer in 1981, for example) has an idea that he or she believes can be replicated. Owners understand the processes that made them successful and go on to create a step-by-step plan that others can follow.
VIDEO: Experts Speak to Franchising vs. Independent Biz Ownership
Neighborly's 3,100 franchises "combine the energy and ambition of independent business owners with the experience and expertise of a larger company." A short learning curve with a franchisor who "has already perfected daily operations through trial and error" is key, says Doug Brewer, a franchise developer for The Grounds Guys. "It's a partnership that lets owners control more … we don't become the boss."
In control or out-of-control
Some independent business owners are reluctant to relinquish their decision-making powers. Successful entrepreneurs—including Mark Zuckerberg and Bill Gates—are self-admitted control freaks and micro-managers. However, the positive personality traits these leaders—and other entrepreneurs—possess are relevant to franchising as well.
These people are:
Tenacious
Self-confident
Passionate
Tenacity and passion can result in long hours and stressful schedules for small-business owners. As a result, many explore franchising. One of them is Chris Rattray, who owned an HVAC business in Oregon before opening an Aire Serv shop in 2012.
The franchise purchase wasn't a financial move; it was about quality of life, Rattray says. "Before Aire Serv, I had been working 70 hours a week—since 2009. I tried to turn business away because I worked too much."
When Rattray joined Neighborly, he quickly discovered there would be a "huge learning curve" to success. He and his wife—who manages the office—hired employees and learned about planning and financial responsibilities, he says.
"These were things we didn't think about before," Rattray says. "We were good with our money, but we knew we needed employees and a lot of training."
Taking time to learn
Neighborly offers a plethora of learning opportunities for new and seasoned shop owners. They range from formal mentoring calls to online message boards, regional networking and the annual "Reunion" event that attracts more than 2,000 people.
Katrina Keith, a Molly Maid franchisee in the Dallas area, says access to operation and marketing tools from corporate are crucial to her success. She uses measurement tools and software from the franchise network to distill short-term objectives for workers in the office. Sticky notes and calendars remind her employees about long- and short-term revenue goals, she says.
"It's not enough for me to know; staff has to see the milestones every day and focus on working toward the goals," Keith says. In addition, door hangers and other marketing tools Neighborly provides are part of Keith's business development.
Just remember: The founder of the McDonald's franchise, Ray Kroc, once said that as a franchisee, you might be in business for yourself, but you are not in business by yourself.
Photo by rawpixel.com on Unsplash