5 Reasons to Hire Retirees for Your Company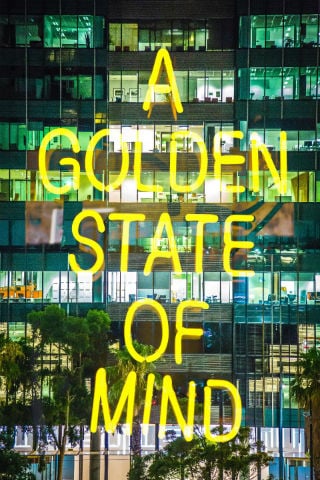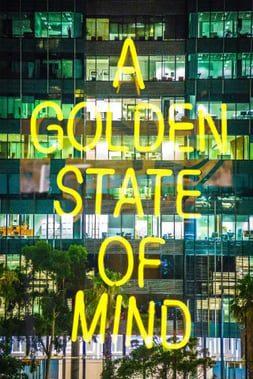 For years, many companies have deterred from hiring retirees or senior workers, but doing so has left this segment of the population without opportunity, and businesses missing out.
In today's economy, hiring and retention are critical for any business to succeed. If your company is struggling to hire talent and retain that talent, your issue might be the age group you are seeking for employment. Here are 5 Reasons to Hire Older Workers and Retirees
More Experience
In many cases, does not matter how much schooling a person has; they cannot compete with someone who has 40 years of experience. All those decades of experience bring skills that cannot be taught, and something that would take your younger hire years to learn.
While older workers may lack technological skills, those are skills you can learn.
Dedication
You might notice that an older employee offers higher quality work, which reduces costs for your company. Older workers can even find costly mistakes that younger workers (who may move in a rush) do not catch.
Punctuality
There is something to be said about the can-do generation, not the least of which is understanding the importance of punctuality. You will notice your older employees are apt to show up to work on time, never miss a deadline, and take meeting start times seriously.
Confidence and Mentorship
An older worker, perhaps through their years of experience, will have more confidence than someone new to the workforce. While younger workers might not shy away from a challenge, having a mixture of younger and older employees can help promote confidence throughout your team more than if you only employ one or the other. Mentoring can benefit both generations—an opportunity to learn from one another.
Reliability
The CEO of Over50JobBoard.com says that customer service is an area where older workers do their best. They are mature, better at decision making, and sometimes have more empathy than younger customer service representatives. They also tend to have the patience to help customers solve their problems.
There are numerous benefits to having a mix of retirees and younger employees. What are some advantages you have found by diversifying your workforce?