Inspiration
A franchise owner's gratitude for the American Dream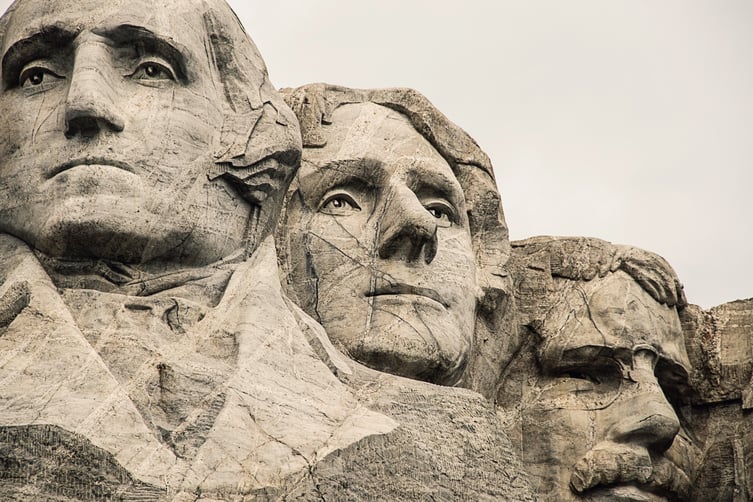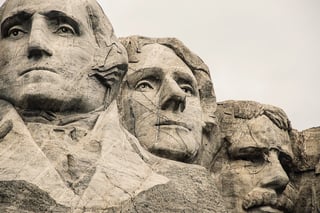 Presidents' Day honors former chief executives of the United States. The federal holiday is also a reminder that working hard can bring exciting opportunities for other leaders.
George Washington may not have owned a franchise, but he certainly knew how to "map out his future."
The nation's first president—inaugurated in 1789 in New York City—often spoke of the "pursuit of the public good." Some 225 years later and 50 miles northwest of Manhattan, a Window Genie franchisee shares similar sentiments.
Granted, Stephen Sarafin of Andover, New Jersey, didn't experience the hardships Washington and his troops endured while crossing the icy Delaware River with a map in hand. Still, Sarafin's 18-year journey with Window Genie has proven a "willingness to get his hands dirty" and create a vision of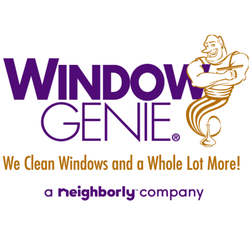 the future.
The "entrepreneurial bug" bit Sarafin in his teen years. He's been working since he was 15, first as a newspaper carrier and then in small, local companies. "I didn't go to college but always had aspirations to own a business," he says. "When I found out about the window cleaning franchise, I thought, 'This is for me.' I saw a need and niche in the marketplace and ran with it."
Sarafin and his wife wanted a stable income and time for both to attend their children's extracurricular activities. Though Sarafin says he missed a few events, he did manage to attend most activities while still expanding his Window Genie franchise.
Living the dream
Today, Sarafin has up to 12 employees—depending on seasonal demands and fluctuations—and eight trucks. His offerings include window tinting, pressure washing and other services. For the past few years, the company's revenue stream has included hanging and removing holiday lights.
Regardless of services, Sarafin says doing the work has helped him succeed. During his first 12 years in business, "I rode the truck every day so I could relate to employees," he says. "I grew up with the mentality of, 'Take care of employees, and they'll take care of you.' I was in there hanging lights for my knowledge. I don't want to solely rely on workers telling me what can and can't be done. I wanted to know firsthand."
Employees appreciate that mindset, he says. "Without them, I wouldn't be where I am today."
The leader
The annual observance of Presidents' Day reminds people about the progress the United States has made since the days of Washington—and of Abraham Lincoln, also born in February. Still, Sarafin is proof that many lessons—including being a role model—are timeless.
RELATED: 3 Ways Business Owners Manage Their Fear of Failure
"I try to be there for employees; encourage and educate them," he says. Sometimes, he says, workers arrive with "life's baggage." Sarafin is happy to listen but "picks and chooses" his battles.
"I try to show them how to be good citizens and good employees," he says. Sarafin also teaches his charges about the operational side of business. "I show then where the money goes."
By explaining vehicle insurance, liability, franchise fees and marketing, they get a better understanding of operations. Sarafin says one of his former employees owns a Window Genie franchise in Pennsylvania.
The future
Sarafin encourages others who don't mind hard work to explore franchising.
"It's a good career, but it's what you make of it," he says. "I've been fortunate to buy real estate and build equity in the business. If you're ready to dive in, commit to hard work and follow the system, the Dwyer Group is a good partner for success."
With Sarafin's two children in their early 20s, he thinks about taking time to travel with his wife. A boat ride across the Delaware River on a frigid winter night might have suited Washington and his troops. However, Sarafin may have his eye on a more luxurious excursion.
Photo by John Bakator on Unsplash