Benefits of Owning a Glass Repair Franchise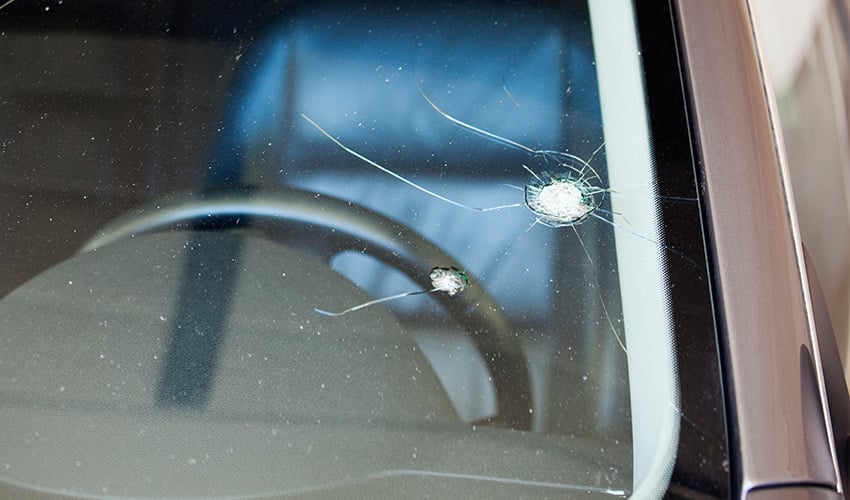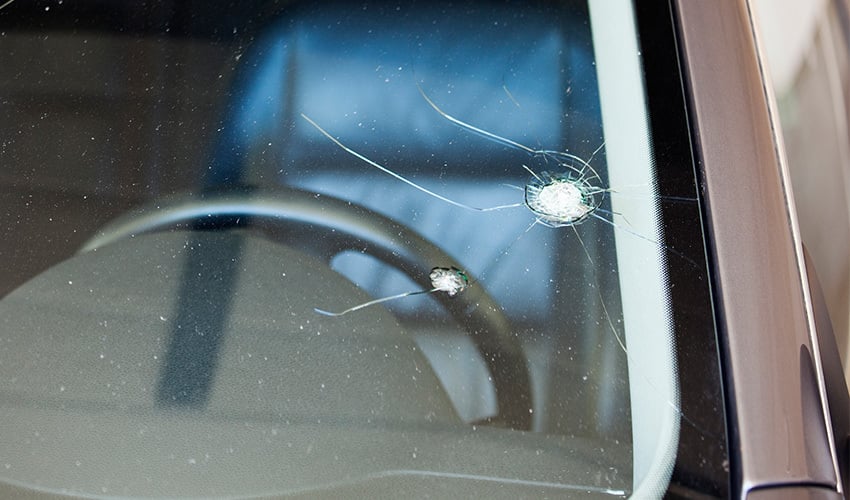 Owning a business requires grit and determination. If you have never owned your own business, you might think that business owners have it made. While many do enjoy the fruits of success, the road they traveled to reach that summit was not necessarily a smooth highway. More likely, it was a twisty, bumpy two-track with ruts and missing road signs. Although owning a business is always hard work, some types of businesses don't have quite so many bumps in the road—for example, franchises with long-established brands and systems.
If you're interested in opening a glass replacement and repair business, buying a franchise can be a simpler way to enter this promising industry. The auto glass repair industry alone has shown solid growth over the past five years, reaching $5 billion in revenue. You could have a piece of that pie, plus the other benefits that go along with owning a glass replacement and repair franchise.
Want to Own a Glass Replacement & Repair Franchise?
We don't blame you! There are many advantages to owning a glass repair franchise. For example, glass repair offers steady, year-round work, and the industry is less impacted by economic trends because appointments are needs-based and often covered by the customer's insurance. Another advantage that contributes to the steady flow of work is the wide array of services that a glass repair business can offer. There are so many service possibilities to combat lulls in demand for core services. Beyond basic auto glass repair, glass businesses can specialize in energy-efficient window replacement, decorative windows, custom glass work (tabletops, mirrors, etc.) shower door and bath enclosures, sliding glass door installations, commercial storefronts, sunrooms, or glass coating. Offering diverse services expands the market and provides an abundance of potential clients.
Why Franchising Is Different
Although independently owned glass businesses enjoy these advantages too, they may not have the resources to reach their full potential on their own, and it may be too difficult for those unfamiliar with the industry to even get started. That's where the many benefits of franchising come in! Owning a glass repair franchise business under the right franchisor gives you a distinct edge over your industry rivals. For one thing, tapping into a recognizable brand helps you stand out from the crowd, and adopting a proven business model can streamline operations and take some burdensome tasks off your plate.
Franchisors may offer perks like startup support and ongoing training that you simply can't get anywhere else. Some offer their franchisees marketing strategies and networking opportunities, and they may have established territories based on the latest market research, saving you from the headache of crunching data and formulating business projections. Startup financing may be easier to obtain, too, since many franchises already have an established name and systems. Lenders are more likely to offer prime loans, with favorable terms, to a glass repair franchise business than they are to an unknown entity.
Choosing a Glass Replacement & Repair Franchise
The problem is that not all franchise opportunities are created equal. Some only provide minimal support, while others offer an extensive range of resources. If you are looking for a glass repair franchise opportunity, look for a franchisor that has the expertise to guide you every step of the way, one that is willing to invest in your success! Glass Doctor®, part of the Neighborly® family of home service professionals, has more than five decades of industry experience, and they are fully committed to helping their franchisees thrive.
Even if you have never worked in the glass industry, franchising with a renowned industry leader like Glass Doctor is a great opportunity to enter this rewarding field. Glass Doctor offers comprehensive, industry-specific, training that is tailored to your needs. They provide marketing support, networking opportunities, ongoing, personalized coaching and mentoring, and much more. And if you already own a glass business, you may qualify for a roll-in franchise fee discount based on the size of your existing business! Whether you are a seasoned glass business owner or an entrepreneur eager to dive into a new industry, Glass Doctor may have the right opportunity for you!