Professional Development
Building Customer Loyalty in the Handyman Business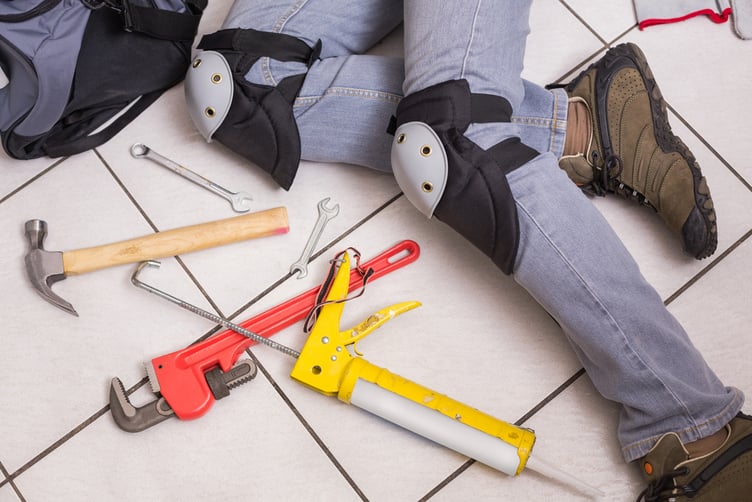 Running a successful handyman business is all about customer service and retention.
While it may seem the key to earning a hefty profit lies in bringing in a higher volume of clients, the truth is it costs 5X as much to attract a new customer compared to keeping an existing one. It pays to keep past customers coming back for more.
How does one establish the kind of customer loyalty that keeps their company top of mind?
With a combination of quality service and a robust and incentivized marketing campaign, you can inspire the kind of company loyalty that'll enhance your business and help spread the word for years to come.
Boosting Customer Loyalty with Quality Service
This tip might not be the most groundbreaking idea, but you'd be surprised how often it goes overlooked: do the job and do it well.
Taking pride in the work is one of the biggest differentiators between a successful business and one that ends up going under. When you care about the quality of your workmanship, people notice.
What's more, when a job is performed well and a tech has demonstrated exceptional knowledge out in the field, trust will be built among your clientele.
Keeping that trust means being upfront about costs, not brushing over any problems in the work, and sticking to your original hardline quote.
But there's more to quality service than just the work. One survey reported in Forbes that a whopping 60-80% of satisfied customers didn't use the same company down the road. Why? A lack of connection.
Sometimes all it takes to make a good customer experience turn into a great one is taking a few moments to connect with a client. We're not talking about a life-changing conversation here — but truly listen to what they're saying. Engage with them. And smile!
Market and Incentivize Your Services
Customer loyalty programs are booming! We've all seen the punch cards, the stickers, the loyalty points—it can be a bit overwhelming at times.
But these programs are catching on for a reason: they tend to work.
People love rewards, and companies who can find a way to tap into this incredibly common desire, will have one foot ahead of the competition.
Offering limited time deals or discounts for returning customers is a great way to keep them coming back for more.
And how is the public informed of these deals?
Through smart and consistent marketing. Set up a Facebook page. Invest in an actual website. Send out an e-mail newsletter to past customers with deals and new services included.
Running a successful handyman business takes a lot of work. Franchising with a company like Mr. Handyman is a way to receive the support needed to turn your good business into a vehicle of growth.
If you are thinking of securing your future through business ownership, or taking your current handyman service business to new heights, speak with a Mr. Handyman Franchise Developer today.