How to Come to Your Customers' Rescue in the Appliance Repair Industry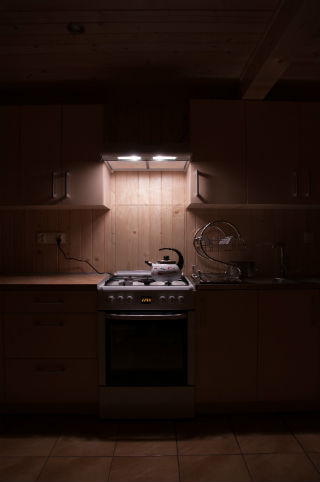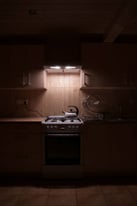 When a household appliance breaks down, it can wreak havoc on customers' lives. That level of urgency is a huge driving force in this highly competitive market, and in order for your appliance repair business to flourish, you're going to need to respond to those needs better and faster than the competition.
Discover Your Customers' Pain Points
No matter what business you're in, identifying your customers' pain points is one of the most important ways to reach your market and boost business. Common customer pain points in the appliance repair business include:
Not knowing if an appliance is worth repairing, or if it's more cost effective to replace
Concern over the safety of appliances for clients and their families
Time sensitivity (having a washing machine break down in a busy family can be a big deal!)
In appliance repair, the specific pain points of your customers will depend on the services you provide and the equipment you repair. Once you've identified those targeted needs and concerns, you can respond with meaningful marketing and services your customers actively need.
Responding to an Established Need Takes Planning
Let's say that one of your services is dishwasher repair. You know that your customers need this repair quickly, and you've also identified a major pain point as not knowing whether the appliance is worth repairing. With good planning, these two pieces of information could lead you to craft an offer: to respond within 24 hours of your client's request with an upfront, honest opinion of whether it's worth it to repair their dishwasher. If you have lots of direct competitors in your locality, you could turn up the heat by halving that time.
Once you've done your research, coming up with methods to meet your customers' needs is only half the battle; the rest is finding out how to incorporate that offer into your business. How does the offer affect the daily operations of your technicians? Are you going to need to employ evening or overnight stay to make good on your promise (what if a client calls after hours)? Are your services going to need to be priced differently as a result? Adjusting to provide the best customer service to your clients will send ripples of effect through your entire company.
Know the Importance of Constantly Listening to Customers
It's simple: customer needs change over time. For example, you probably aren't repairing a lot of "smart appliances" today, but by 2020 it's entirely possible that many of clients will have one! To make sure you're offering the kinds of services your clients badly need, it's important to always keep an ear to the ground. Attending conferences, performing surveys, or even just talking to your customers are great ways to keep up with industry changes. Your customers (and your bottom line) will benefit.
Want to discover a powerful combination of appliance repair services, receive business and marketing support, and stay abreast of industry changes? Consider franchising! Mr. Appliance, for example, has been a nationally-recognized appliance repair brand since 1996 and offers their franchisee unprecedented home-office support. To learn more about what a franchise opportunity can to for your appliance repair business, contact a franchise developer today.