Don't Get Buried in IT Costs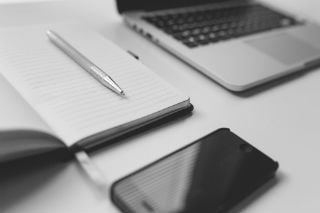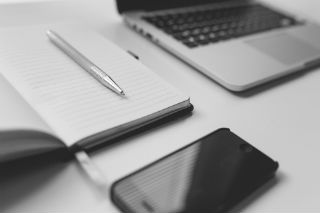 A recent study revealed small-sized companies are spending on average 6.9% of their revenue on IT, while mid-sized companies are spending $13,100 on IT per employee. These are huge costs that are eating up a large chunk of their revenue – but in today's technologically advanced world, IT support is more important than ever.
As an independent business owner, you could be facing thousands of dollars' worth of costs in IT systems before you have even opened your business. However, franchisees are given the fantastic option of adopting existing business technology solutions and systems, and these can have a number of benefits.
Ongoing IT Support Included in Your Franchising Fees
When you open a franchise, you will have to pay a certain upfront fee, which will contribute towards setting your business up. This will vary depending on a number of factors, including the size of the business, its location, and what additional tools you need, as well as what the franchisor offers. This fee will often include an IT system, including support, relevant to the franchise you are setting up.
A franchisor will have a proprietary software system that combines all of the IT solutions you will require, which allows you to get your business up and running. This removes the stress and hassle of having to shop around for a unique IT solution, and you will also be provided with initial and ongoing training.
You Know Exactly How Much You Will Pay Each Month
When an entrepreneur sets up their own business, they will gather a number of quotes from several different IT suppliers for the solutions they need. However, when you are just starting out, it is impossible to know exactly what IT solutions you will need in 12 months' time. You don't know how quickly business is going to start coming through the door, and you don't know how many staff members you will eventually have.
As a franchisee, you are provided with an IT system that has been implemented in hundreds of other franchises across the country, which means it has been refined to provide the exact service you need. Not only are you provided with this tailored solution but you are paying for this in your initial setup fee and ongoing fees. Therefore, you know exactly what costs you will face each month, allowing you to keep your finances in check.
What's more – if something goes wrong, you will have access to a help desk who can make sure you are up and running again in no time (and at no extra cost to you). As an independent, you would be reliant on an IT company to come out and fix it, and who knows how long that would take or how much it would cost!
At the Neighborly®, we provide our franchisees with an unprecedented level of home office support. Discover the unique systems in operation in each of our franchises by visiting the Franchising Opportunities section of our website.