Hidden Corners: Why Pharmaceutical District Managers Make Great Franchise Partners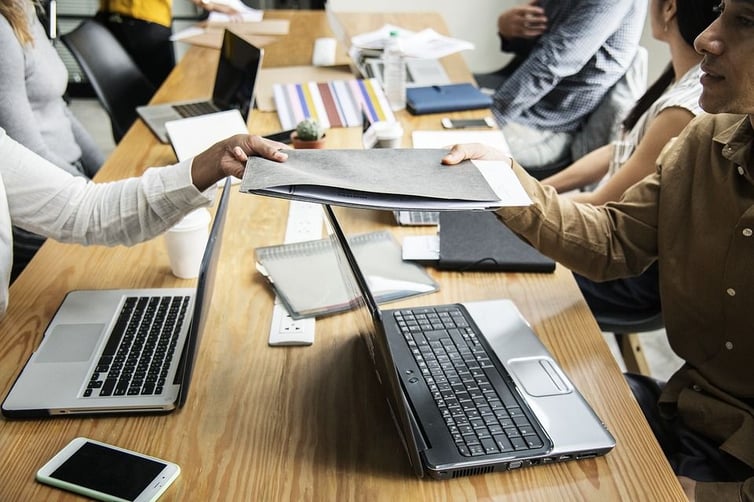 It's not uncommon for people with different careers, goals and backgrounds explore potential business opportunities in franchising. These entrepreneurs seek brands, models and concepts that they can launch, build and grow. Some are looking to add a "side hustle" or business while maintaining a career. Others are ready to leave the corporate world and focus on building a business as a source of replacement income.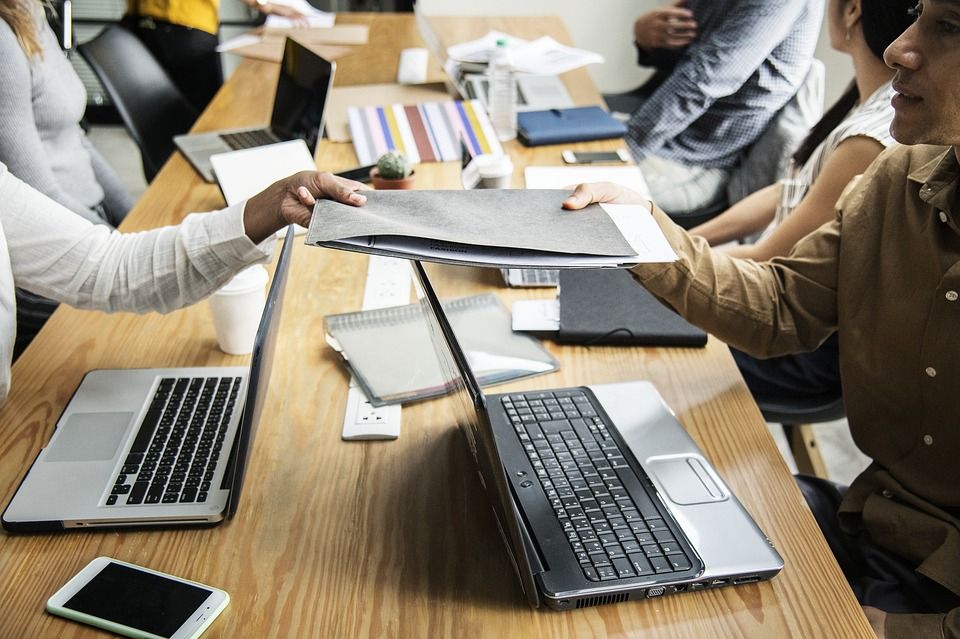 For district sales managers or representatives in the pharmaceutical or medical device field, the pressure and volatility, which is often pervasive in this sector, tends to become overwhelming. And while the immediate connection may not be clear, ShelfGenie offers an excellent opportunity to escape a stressful work environment while using your skills to build and secure your future.
It may seem unrelated entirely to the business of operating a ShelfGenie franchise, but success in a district manager role means strong experience managing a group of salespeople. Even a high-performing salesperson would have a lot of qualities and a skill set that would translate well to the role of a ShelfGenie franchise partner.
Skill Set for Scalability
ShelfGenie's executive owner model focuses on an individual's ability to manage a team of people, and their understanding of and desire to grow a highly scalable business. The number one trait that scaling a business requires is that an owner has a growth mindset. Successful pharmaceutical or medical device industry professionals, especially those who have risen to a management level position, often possess this mindset and skill set.
Scalability also depends on your ability to effectively manage a team of employees. For ShelfGenie, this means a well-managed group of designers and installers. A big focus for all franchise partners is recruiting, training and mentoring a team of designers and installers. The ability to build a team you can trust and rely on will allow you to extend yourself and your business into neighboring territories.
In Business for Yourself
For most people looking at business ownership opportunities—especially if they're coming out of the corporate world where they're likely being paid and compensated very well, with a great benefits package — a big part of why they'd be willing to leave that and start something on their own is that they're looking for more flexible lifestyle.
The experience gained in managing a pharmaceutical or medical device sales team makes the transition to becoming a ShelfGenie franchise partner both natural and seamless. District Sales Managers or Area Reps have spent most of their professional lives focused on building a career within a structured corporate hierarchy, but a business like ShelfGenie presents the opportunity to build a business and reap the benefits, both personally and professionally.
Wes Barefoot Shares His Family's Experience
A lot of my perspective on this comes from my wife's personal experience. She was in the pharmaceutical industry as a sales rep for years until she was a casualty of big layoffs. But that opened the door for us to transition into business ownership as ShelfGenie franchise partners ourselves. For her, it's been a huge, positive change.
Though she did enjoy pharmaceutical sales and had a lot of success there, she now has much more flexibility. We had just had our first daughter around the time my wife was laid off — and operating a ShelfGenie franchise allowed her to spend more time with our daughter — while still having plenty of time to focus on building the business. And now we reap the benefits of business ourselves instead of for someone else.
Controlling Your Destiny
My wife's layoff taught us that when you work for someone else in a corporate environment, it doesn't matter how good of a performer you are. If the winds of change begin to blow, and the corporate office decides changes need to be made, they're not going to be loyal. The pharmaceutical and medical device industry is historically volatile.
It is common to see pharmaceutical and medical device companies ramp up and hire a lot of new sales reps, only to let them go not long after. Owning a franchise business enables successful district managers or reps to transfer their skill set in a way that puts the business in their own hands.
ShelfGenie Business Model and Support
We have highly effective tools and resources in place that allow franchisees to focus on scaling their business. Our franchise model allows the owner to focus on marketing and sales while leveraging designers, installers, and our centralized Business Support Center to handle most day-to-day activities of the business.