Opportunity in the Property Management Industry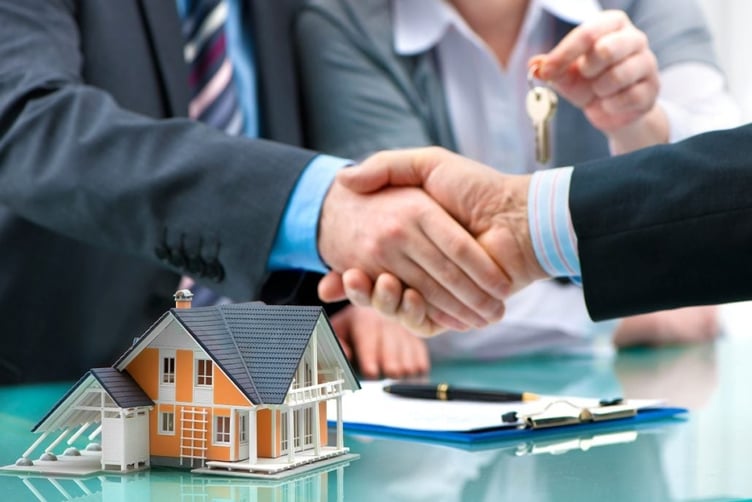 For years, a key part of the American dream was to own a home, specifically a single-family residence. However, during the past decade, a fundamental shift (see chart at bottom of page) has occurred with a significant increase in the number of renter occupied single-family residences, coinciding with a decrease in the number of owner occupied units. For example, the percentage of owner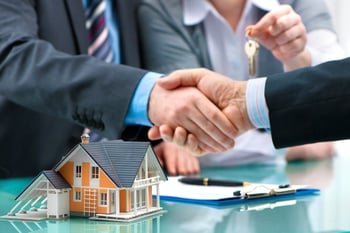 occupied single family homes declined from a high of 69% in 2007 to 62.9 in 2016.
This trend will likely continue for a variety of reasons, but two key points stand out. First, single-family rental homes provide an attractive investment with rents for single-family rentals continuing to rise and vacancy rates hovering around 5% nationally. One of the big fears of owning a rental property is the loss of rental income to make loan payments, but increased rents and low vacancy rates reduce this risk. Second, younger adults prefer renting. The generation that has embraced Uber over owning a car applies similar thinking to home ownership – why have the hassle and expense of maintenance when you can rent? Additionally, many young adults came of age during the Great Recession and witnessed the risks associated with home ownership and simply do not enter the market. Combine this with stagnant wages and rising house prices and mortgage rates, and the trend of young adults renting over buying will presumably continue.
This increased number of single-family rental homes will produce an increased demand for property management services. Although an attractive investment, single-family residential rentals nevertheless require tenant communication, vacancy advertising, tenant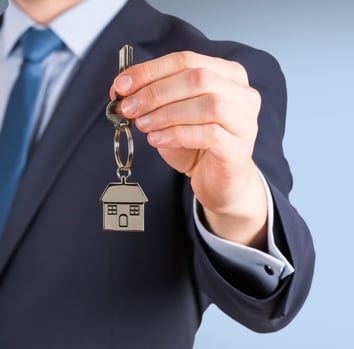 screening, timely rent collection, cost-effective maintenance, inspections, comprehensive accounting, compliance with Fair Housing laws as well as other regulatory requirements. And although many property investors believe that they can do these aspects on their own, they soon discover the difficulties of self-management and turn to a property management company.
However, these investors often encounter poorly run organizations that lack the systems and support that a national professionally managed operation can provide. The property management industry as a whole has a weak reputation, but changing that reputation is a key part of Real Property Management's purpose. With over 30 years' experience and 300 franchise offices in North America, Real Property Management has the experience and systems to provide quality, professional, property management services which in turn elevate property management standards.