Why an Electrician Should Own Their Own Business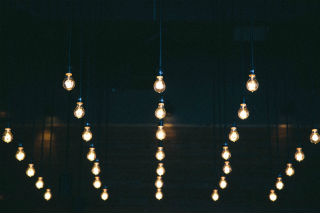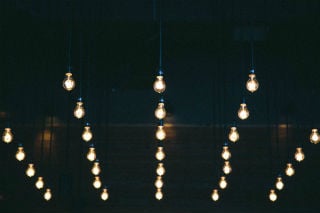 You've completed your education, hands-on training or apprenticeship, and you're a fully-licensed electrician. You've worked in the field, and now you're ready to apply your experience to the next level of your career. Now what? Let's take a look at some of the next steps you can take to advance your career as an electrician, as well as the benefits of owning your own business.
Start a Business, Own an Electrician Franchise, or Work for a Contractor?
It's a big decision, and one that shouldn't be taken lightly. There are risks and benefits to all three. Starting a business on your own gives you ultimate control over your company, but with limited resources or support. Working for a contractor, on the other hand, offers stability but a relatively low income ceiling.
The good news is no matter which path you choose, the $171 billion industry for U.S. electricians looks very healthy. However, the biggest wins in this promising market may go to those willing to take the leap and run their own company.
Franchising: The Best of Both Worlds
There's no doubt about it: starting your own business involves risk. You've probably heard the statistics that half of all small business startups fail within five years. Succeeding in starting an electrical services business requires more than top-notch technical skill; it demands excellent management, business savvy, marketing, growth projections, budgeting, and a host of other skills.
What if you want to run your own business, but are lacking in certain management skills? Should an electrician without extensive marketing experience throw in the towel? Not necessarily.
One of the best resources available for ambitious prospective business owners is the opportunity to franchise. Starting an electrical contractor franchise gives business owners the opportunity to control their own career and be their own boss, but with solid support in marketing, training, millions of existing customers, and a proven business model. Put simply, franchising gives you the freedom and satisfaction of owning a business, but with the vital support needed to help you reach your goals.
Thousands of electricians have already discovered how Mr. Electric can transform their years of industry experience and expertise into limitless business potential. To learn more, contact a franchise developer today!