Work Ruins Everything! Discover How Franchising Can Prevent Business Burnout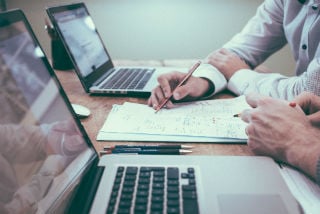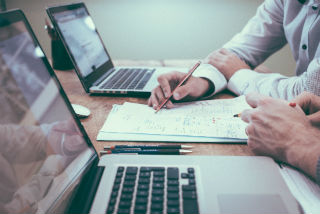 Many of us will suffer from business burnout at some point, perhaps more than once. With ambition comes a passion for success and a hunger for productivity--so how do you avoid becoming the victim of burnout while still enjoying the benefits of being your own boss?
Business owners are prime targets for burnout because they push themselves hard, run themselves on empty, and plact themselves under a lot of pressure. However, as a franchise owner, you are provided with the benefits of being a business owner, without the added stress you face when opening a new business on your own.
Franchises May Reduce the Risk of Business Burnout
A franchise model is a tried and tested formula, which means entering into a business that has been proven to work. Although franchises require hard work, there is something to be said about skipping the trial and error phase many new startups face.
Create a Working Schedule that Fits into Your Life
People often want to be their own boss because they desire a better work-life balance. As a franchise owner, there is great flexibility to do this. You can work at a time that suits you, on a day that suits you, to meet the demands of your schedule or your family's needs. Some franchises even offer you the benefit of working from home - so you can skip an awful commute!
You Control How Your Business Works
A franchise is a guide, to lead you during your pursuit of successful business ownership. It's an opportunity that allows you to embrace the thrilling challenge ahead with the secruity of home-office support. Most franchisors guide you through their business systems, complete with operations, marketing, and tech support. The more effort you put into your franchise business, the greater returns you'll recieve.
Being your own boss doesn't have to involve 20-hour days, sleepless nights, and financial stress. As a
franchisee, you are given unique access to opportunities that other entrepreneurs don't get, which dramatically reduces the risk of business burnout while increasing your chances of success.
Have you got the determination to succeed and are looking for your next business opportunity? Why not explore the unique franchising opportunities on offer at the Dwyer Group?