Professional Development
How to Market Your Business in a Small Town: 5 Strategies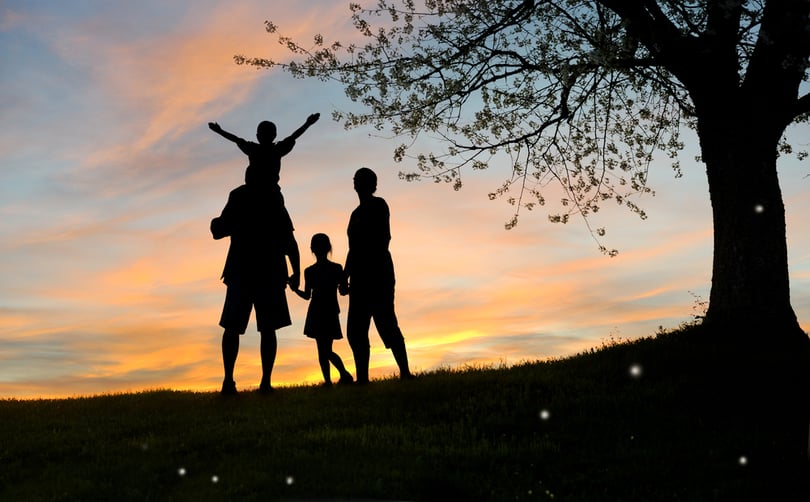 When your business is in a small town, there are unique marketing advantages and challenges. That's why small-town marketing strategies can vary dramatically from those recommended for companies in larger areas.

When you are marketing a business in a small town, here are five things you can do to step up your game:

1. Use Word of Mouth as a Marketing Strategy - In a small community, people will normally have a preferred supplier, contractor, or shop that they go to when they need something. If they don't – they will call their friend to see who they recommend. Therefore, an effective small-town marketing tactic is getting out into the community to let people know what you do. Network with other business owners to find out what they do and how you can work together, and leave business cards with them, too. By becoming a friendly name for the community and businesses, you will promote your company through word of mouth without actually having to pay for any marketing. Establishing your personal brand is fundamental in a small community, as prospective customers want to invest in a person rather than a company name.
2. Sponsor Local Events - A great way to build your business's reputation with the locals is to use promotions at local events. Sponsor charity balls, football matches, parades, and so on, or host your own event. This small-town marketing tactic can be fun! By showing your willingness to invest in the community, you will promote your business without having to use the hard sell, which turns many locals off. Create an event that the locals will love and tell their friends about.

3. Get Local Press Coverage - One of the advantages of marketing in small towns is the lack of competition you have with the bigger brands. Therefore, the local press will love to hear your brand's story, especially if it's unique. Create interesting spins on your company story, and make sure the local press know about your special events.

4. Give Away Freebies - Giving away freebies isn't always the most viable small-town marketing strategy for a startup business. However, it is a great way of getting people through the door. So if you have limited budget, smart small. For example, offer a freebie to the first 25 people who come to your store. Everyone loves an incentive, and if you do get more people than you expected, why not offer them a discount on a product or service? That way, you are generating sales while getting the local community to try your business.

5. Be Active Online - Even though you are marketing in a small town that may be tight-knit, it is crucial to connect with your customers online. This doesn't necessarily mean you need a website, but it would be extremely helpful if your competitors do. Facebook or other social media channels are sometimes sufficient for small-town marketing. Look at where your targeted customer base is hanging out online and join them! It is also a good idea to monitor online reviews of your company and respond to them accordingly. Always stay connected with your customers.

Interested in opening your own business? Learn more about starting a franchise with Neighborly!