Q&A: What Financing Options Exist for New ShelfGenie Franchise Partners?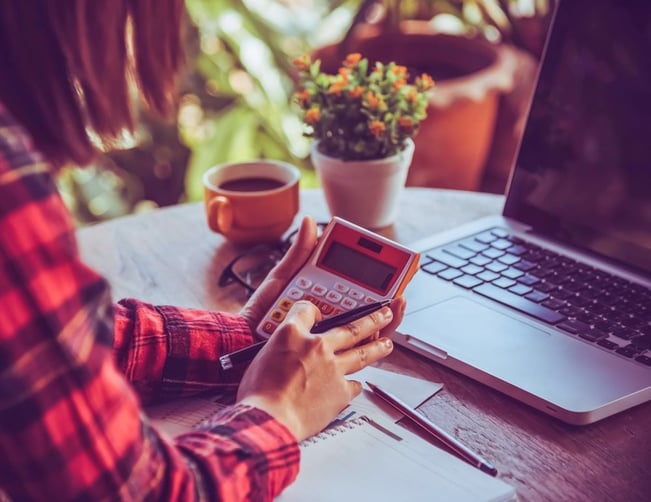 Though some entrepreneurs interested in a ShelfGenie franchise may find themselves in the enviable position of having all the funds they need to get started in hand, others may not. We talked with Wes Barefoot, Director of Franchise Development at ShelfGenie Franchise Systems, about the best ways for the latter to obtain funding to become a franchise partner.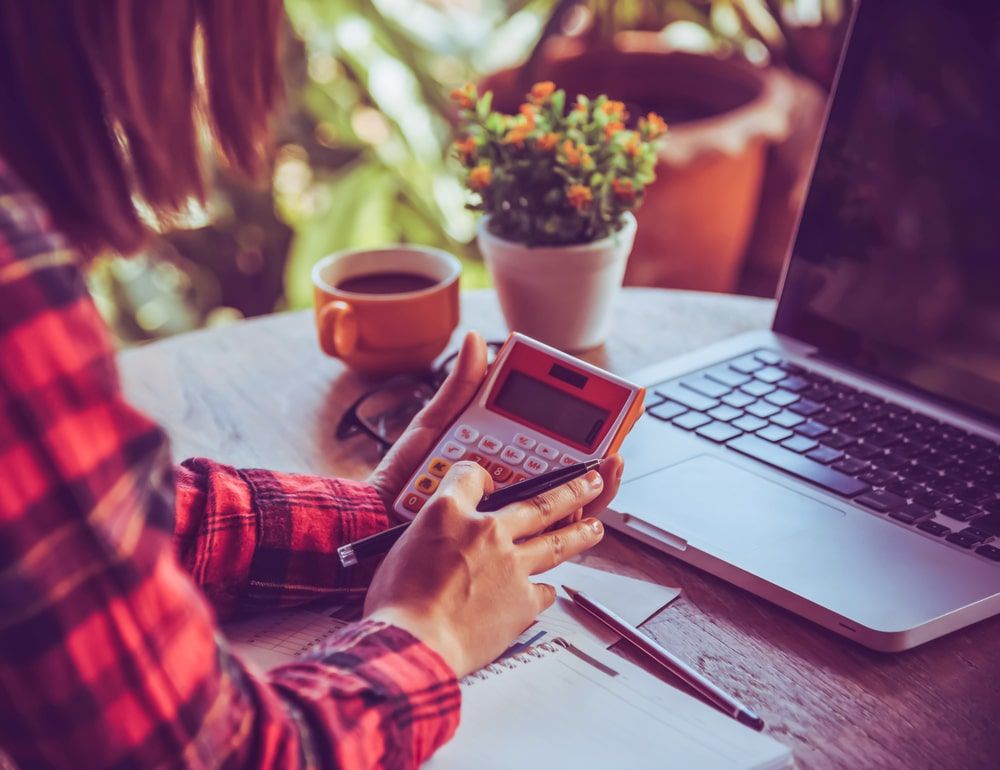 If someone is interested in launching a franchise operation with ShelfGenie, what financing sources are available to them?
Barefoot: There are several options available. ShelfGenie doesn't do any internal financing. So, we don't finance the franchise fee or any portion of the investment ourselves. However, there are numerous companies out there that specialize specifically in helping people get funding for franchise businesses.
That would apply when starting a new franchise or buying an existing franchise business from the current franchise owner. Some of the more common routes that we see people take include using retirement funds such as from a 401k or an IRA account, and the companies that I just referred to have programs in place to help people roll that money over with the purpose of investing it in a franchise — there are some tax benefits from doing that. Those retirement funds would not be taxed the way they are if you were just to pull money out of your 401k early.
So, that's an option that people use in some cases. They're using that money to cover a portion of the franchise fees or strictly using it for operating capital.
What about loans?
Barefoot: In this situation, people typically start by looking at the SBA (U.S. Small Business Administration) for a loan. And, again, these companies that I referenced earlier have programs in place to help people go out and secure SBA loans.
ShelfGenie is registered with the SBA, which means they looked at our business model and consider it a viable business option that they would approve a loan for — assuming the person meets their qualifications to get the loan within the SBA. They have a program called an SBA Express loan, which is for a maximum of $150,000. But I believe they go as low as $50,000 or maybe even $25,000.
Our typical all-in investment is around $150,000, or not much above that. The SBA only requires that you have 10 percent of the loan amount on hand. And they don't require collateral. So, some people feel more comfortable with that.
Are there any other avenues for funding?
Barefoot: In some cases, we work with people who are getting a loan from a family member or funded by a business partner or something of that nature. But typically, when asked about funding options, I'll direct people to one of several companies that we work with that we know are reliable, credible companies. They specialize in helping people secure funding for franchises, and we have numerous franchise partners in our system that have worked with these companies and had a good experience.
ShelfGenie® is the nation's leading custom shelving and home improvement solutions franchise. Founded in Richmond, Virginia, in 2000, ShelfGenie is the first and only franchise offering high-impact shelving and home improvement solutions with a purpose: to transform clients' lives by designing and implementing custom home solutions that put everything within reach.
ShelfGenie is a home-based business model providing a niche product within a mature industry. We have highly effective tools and resources in place that allow franchisees to focus on scaling their business. Our franchise model allows the owner to focus on marketing and sales while leveraging designers, installers, and our centralized Business Support Center to handle most day-to-day activities of the business.